Kennedy-Wilson and Kennedy Wilson Europe Real Estate complete merger
Originally published October 20, 2017 at 1:08 p.m., updated October 24, 2017 at 11:05 a.m.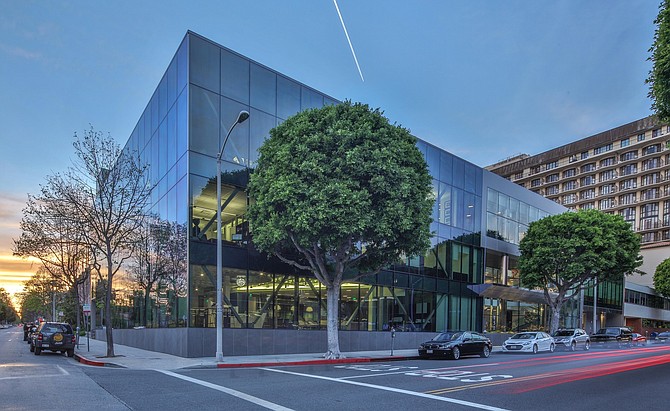 Beverly Hills-based real estate investment firm Kennedy-Wilson Holdings Inc. completed the re-absorption of Kennedy Wilson Europe Real Estate, the firm announced on Friday.
The firm spun off the European unit as a standalone, U.K.-based public company in 2014, but announced in April it would reel the unit back in. The newly reconstituted entity has a $8 billion market capitalization. Kennedy Wilson officials said the merger should result in an improved balance sheet and greater recurring income.
"This transformative combination with KWE represents an exciting new chapter for our company," said William J. McMorrow, Chairman and CEO of Kennedy Wilson, in a statement. "We are moving towards a simplified corporate structure that provides more recurring income from stable property cash flows and greater upside potential from value-enhancing initiatives worldwide."
KW's leadership team has acted as the external asset manager for KWE since its initial public offering on the London Stock Exchange in 2014, the firm said. The senior management team and all operations in the U.S. and Europe will remain in place, according to the announcement.
Real estate reporter Neil Nisperos can be reached at nnisperos@labusinessjournal.com. Follow him on Twitter @ReporterNeil.
For reprint and licensing requests for this article, CLICK HERE.