Real Estate Quarterly: Wilshire Corridor
Friday, October 13, 2017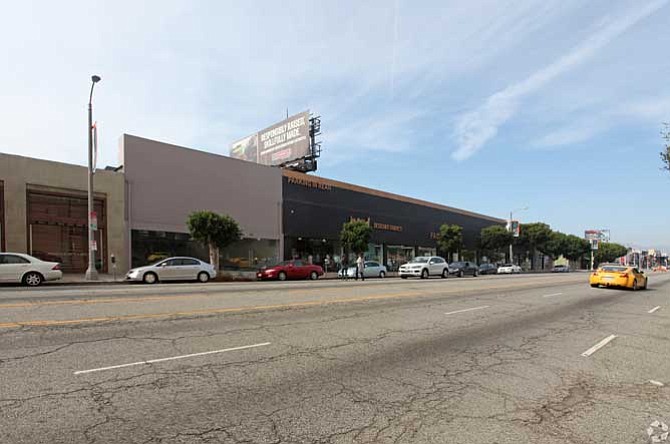 The Wilshire Corridor's third-quarter office vacancy rate of 20.7 percent was flat from the previous quarter and up 2.4 percentage points compared with the same period last year. Average Class A asking rents dropped to $3.02 from $3.06 in the previous quarter, though they were up about 34 cents from the same period last year.
Main Events
-CGI Investment Strategies acquired a 21,000-square-foot parcel at 637 S. La Brea Ave. for an undisclosed sum from Sauma Properties in Mid-Wilshire. Plans are to build a 12-story mixed-use multifamily property with 160 units over retail.
-Help Systems leased 10,813 square feet of space at the Metroplex Wilshire office building at 3530 Wilshire Blvd.
For reprint and licensing requests for this article, CLICK HERE.