Real Estate Quarterly: Tri-Cities
Friday, October 13, 2017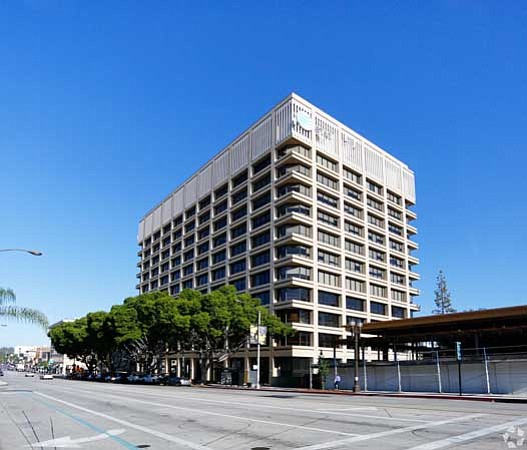 The third-quarter office vacancy rate in the Tri-Cities market of Burbank, Glendale and Pasadena stayed flat at 12.7 percent compared with the prior period. It rose 0.4 percentage point from the same period last year. Class A office rents dropped slightly to $3.09 from $3.12 in the second quarter, up slightly from $3.08.
Main Events
-Saunders Property Co., sold the 300,000-square-foot AT&T office building at 177 E. Colorado Blvd. in Pasadena for $161.5 million.
-Credit Suisse AG acquired the 189,109-square-foot Glendale North Campus for $58 million.
For reprint and licensing requests for this article, CLICK HERE.