Real Estate Quarterly: South Bay
Friday, October 13, 2017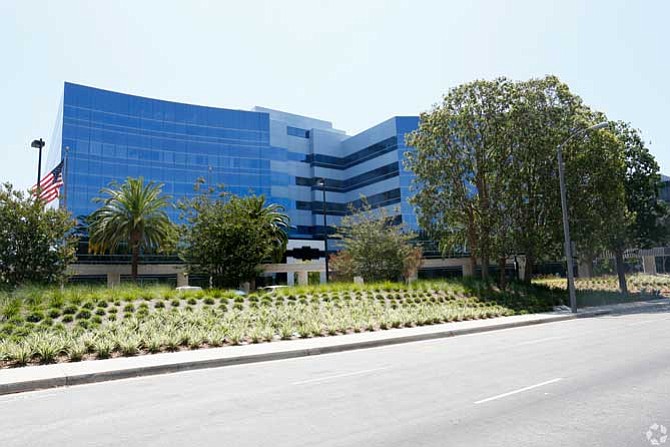 The South Bay's industrial vacancy rose to 0.9 percent in the third quarter, compared with 0.8 percent in the second quarter and a year earlier. Class A rents rose to 87 cents a square foot, up from 85 cents in the previous quarter and 74 cents in the same period last year.
Main Events
-Starwood Capital Group purchased the Continental Grand offices at 300 and 400 Continental Blvd. in El Segundo for $168.9 million.
-Umbrella Hotel Group purchased the DoubleTree by Hilton Hotel LAX at 1985 E. Grand Ave. in El Segundo for $54.1 million.
For reprint and licensing requests for this article, CLICK HERE.