Los Angeles Business Journal Women's Summit: WOMEN LEADING THE WAY AWARD - BETSY BERKHEMER-CREDAIRE
Custom Content by the Los Angeles Business Journal
Tuesday, October 10, 2017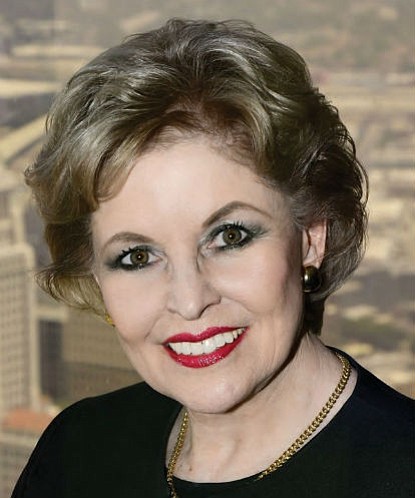 President and Co-Founder, Berkhemer Clayton, Inc.
Betsy Berkhemer-Credaire, CEO and co-founder of Berkhemer Clayton, is the only retained executive search firm owner who previously owned a major public relations agency. Berkhemer-Credaire started her own PR firm in the early 1970s -- something almost unheard of for a woman back then.
While remaining a successful business owner for almost five decades (and counting), her passion for empowering women and minorities through her current search firm and extensive non-profit work - is a theme that weaves throughout her life and career. After training in journalism at UCLA, working in TV News and in PR for Disney, she developed a deep understanding of consumer behavior. Armed with only a typewriter, but confident in her knowledge, she took the bold step to start her own company in 1973 and immediately went after big brands (Knott's Berry Farm and Baskin-Robbins were two of her first clients) to get her company off the ground quickly.
She sold her PR agency in 1990, and remained there as President. With business partner Fred Clayton and a deep understanding of people's behavior, and hoping to help improve the numbers of diverse executives at the top of large companies, the duo launched Berkhemer Clayton with partners and staff in January 1994. Berkhemer Clayton has become an incredible success, handling such clients as Mattel, Gap, Bank of America, United Way of Greater LA, and even placing the new CEO for the Tournament of Roses.
With decades of experience, she has developed the networks, knowledge and judgment to counsel client organizations and find the executives who can help them succeed.
For reprint and licensing requests for this article, CLICK HERE.