Los Angeles Business Journal Women's Summit: RISING STAR AWARD - DR. PANTEA HANNAUER
Custom Content by the Los Angeles Business Journal
Tuesday, October 10, 2017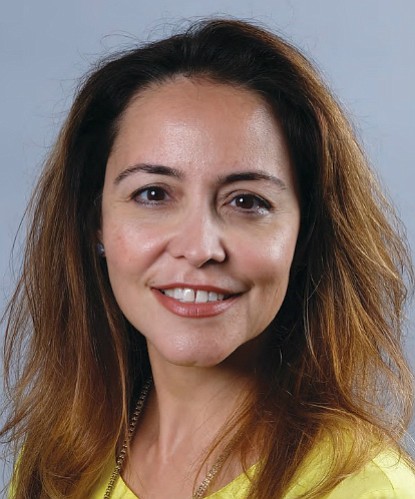 CEO, Pediatric Minds
Dr. Pantea Sharifi Hannauer is the South Bay's leading accredited pediatric neurology specialist. She is board-certified by the American Board of Psychiatry and Neurology with sub-specialty training in Pediatric Neurology. As a long-time Assistant Clinical Professor at UCLA Medical Center, she is recognized as one of the premier experts in the fields of autism spectrum disorder, pediatric behavioral issues, Autism and epilepsy, developmental delays and learning disabilities. She has had several publications in the field of Autism and has played an active role in the AGRE (Autism Genetic Resource Exchange) research project through Autism Speaks (formerly known as Cure Autism Now).
Dr. Hannauer founded the Pediatric Minds Medical Center in 2011 and in the ensuing six years, has made a significant difference in the lives of more than 300 families with children with autism and special needs. The Pediatric Minds Medical Center is also becoming the model for similar centers across the country and the world.
For the Center, which includes the Early Childhood Treatment Center, Pediatric Neurology Clinic, and Developmental Services, she hired the best and brightest practitioners and therapists, all overseen by an accredited pediatric neurology specialist - herself. She also developed a new, intensive 10-week program where the child is at the center 5 days a week, 3 hours per day. The results were almost instantaneous and the successes quickly mounted as families came from all over the U.S., England, Hong Kong and other countries to be a part of the program. There is now a waiting list to get in the program, and a former patient's family in London is looking to create a similar center in the UK.
For reprint and licensing requests for this article, CLICK HERE.