Los Angeles Business Journal Women's Summit: BUSINESS OWNER/CEO OF THE YEAR - DR. PEGGY CHERNG
Custom Content by the Los Angeles Business Journal
Tuesday, October 10, 2017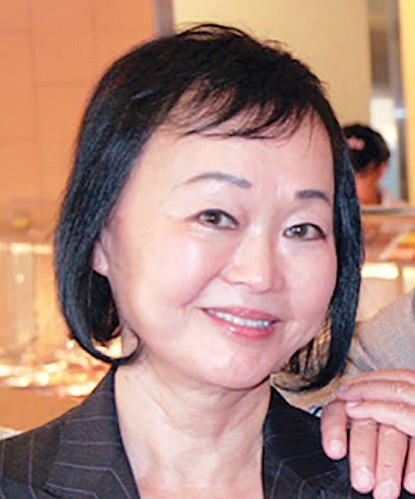 Co-Chairman and Co-Chief Executive Officer, Panda Restaurant Group, Inc
As Co-Chairman and Co-CEO, Peggy Cherng has been a driving force in the success of Panda Restaurant Group since joining the organization in 1982. Cherng never planned on being in the restaurant business, or any other business for that matter. She trained to be an engineer and served in that capacity, first for McDonnell Douglas and then Comtal/3M. Her husband Andrew, whose father was a restaurateur, opened the Panda Inn in Pasadena in 1973, where he worked with his parents and siblings. When he opened the second Panda Inn in 1982, Peggy joined the business, waiting until after the couple's third child was born. For a decade, the business continued to expand, opening Panda Express stores in malls, then Vons grocery stores and finally at street locations. Andrew opened the stores and got them up and running. Peggy customized the restaurant's operating systems to assure the best food and customer experience.
Panda has become an empire, with nearly 2,000 Express locations across the globe, six Panda Inn restaurants, along with the Japanese-themed Wasabi restaurant in Universal City. The company surpassed $1 billion in annual revenues for the first time in 2010. But what makes Panda stand out is the way it treats its people. Panda treats its workers well, offering higher pay and better benefits than others in the same space.
Peggy is also deeply committed to giving back to the communities in which Panda restaurants operate through Panda Cares, a philanthropic effort that has donated millions of dollars to non-profit organizations, schools and children's hospitals since its founding in 1999.
For reprint and licensing requests for this article, CLICK HERE.