GM's Self-Driving Unit Acquires Pasadena Tech Company
'Lidar' laser tech helps measure distance to obstacles
Monday, October 9, 2017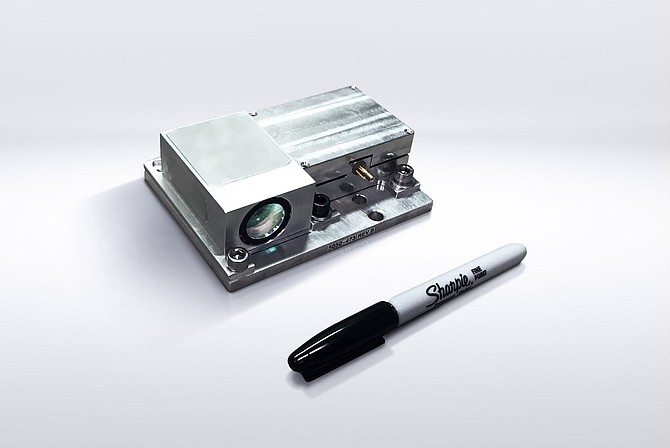 General Motors Co. announced on Monday that GM Cruise, its self-driving car subsidiary, had acquired Strobe, a Pasadena startup developing a technology that uses lasers to measure distances to other objects. Terms of the transaction were not disclosed.
GM Cruise, based in San Francisco, acquired Strobe to gain its low-cost, high-performance laser technology known as Lidar. Cruise Chief Executive Kyle Vogt said in a blog post announcing the acquisition that he saw Strobe's technology as a cornerstone to mass-manufactured autonomous vehicles.
"Sensors are a critical enabler for deploying self-driving cars at scale, and Lidars are currently the bottleneck," he said. "Existing commercially available solutions cost tens of thousands of dollars, are bulky and mechanically complex, and lack the performance needed to unlock self-driving operation at higher speeds and in more challenging weather."
General Motors aims to eventually manufacture a fleet of self-driving cars that can be rented on-demand by travelers, similar to a ride-sharing service such as Uber or Lyft.
Technology reporter Garrett Reim can be reached at greim@labusinessjournal.com. Follow him on Twitter @garrettreim for the latest in L.A. tech news.
For reprint and licensing requests for this article, CLICK HERE.