Mountain High Management Completes Buyout of Resort
Friday, October 6, 2017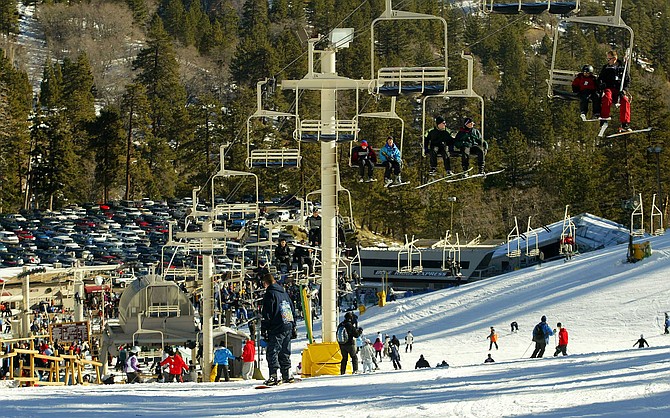 The management team of Mountain High has purchased the winter resort from Ski Resort Holdings, an affiliate of Studio-City-based Oz Real Estate, according to a company announcement on Friday. Terms of the deal were not disclosed.
The new ownership, Wrightwood-based Mountain High Reunited (MHR), includes Karl Kapuscinski, the resort's president and chief executive, its senior management team and other investors. The management team will remain in place and continue to operate the resort, according to the announcement.
The MHR principals comprised the same group that owned Mountain High in the mid-2000s before selling it to CNL Lifestyle Properties, which in turn sold it to Ski Resort Holdings in 2007.
"We have enjoyed our time with both CNL and Oz Real Estate, but look forward to our next chapter," Kapuscinski said in a statement. "Mountain High is a gateway to winter sports for roughly 18 million people, and with the expanding diversity of the Southern California market, we are very excited about the future. Plans are already being discussed for potential capital improvements for both our winter and summer activities."
While the resort has a mailing address in Wrightwood in San Bernardino County, the resort itself is located within Los Angeles County.
Real estate reporter Neil Nisperos can be reached at nnisperos@labusinessjournal.com. Follow him on Twitter @ReporterNeil for the latest in L.A. real estate news.
For reprint and licensing requests for this article, CLICK HERE.