2017 CFO Awards Honoree: Phil Schraeder, GumGum
Custom Content from Los Angeles Business Journal
Wednesday, October 4, 2017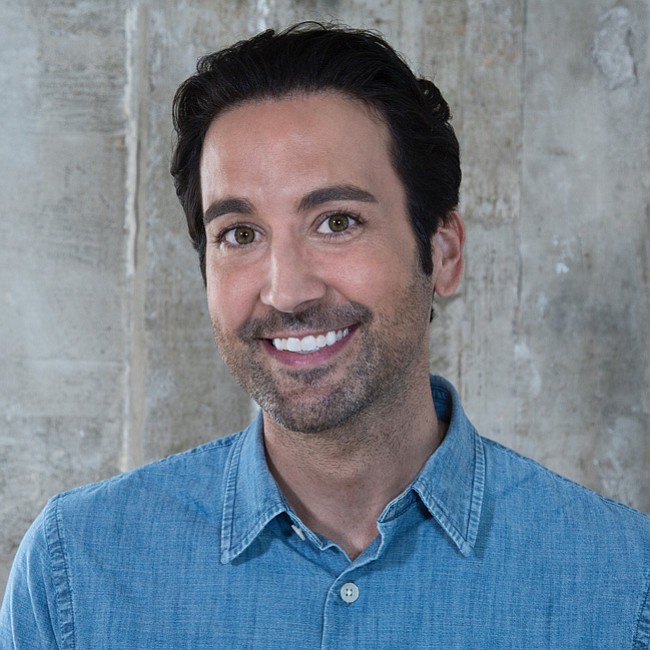 RSM MIDDLE MARKET AWARD
Phil Schraeder, President and Chief Operating Officer
GumGum
Phil Schraeder has been the President and Chief Operating Officer of GumGum, Inc. since November 2016. Prior to that, he was Chief Operating Officer and Chief Financial Officer. He joined GumGum as Vice President of Finance in November 2011. He is responsible for overall management, revenue, planning, accounting, controls and human resources. His 18 years of experience helped GumGum rise to be an industry leader in the computer vision and marketing spaces.
Schraeder's dual role gives him a unique perspective on the President position because he takes a more operational approach. When he first joined GumGum in 2011, the company was just getting ready to go to market. He pushed for the company to listen to market feedback and understand the market size before proceeding with more hiring. This allowed GumGum to define a known, successful business model before expanding, and resulted in profitability in a short amount of time. Schraeder helped the company expand with a defined value proposition, and by doing so, GumGum was very strategic in how it spent its cash and allocated its resources.
In the tech world, it can be easy to take on venture capital funding and then just focus on growing as fast as you possibly can, but Schraeder knew that GumGum needed a much more organized and well thought-out approach. By advocating for a controlled method of setting price points based on careful market evaluations, he helped GumGum build a solid business foundation that allowed the company to rapidly expand and grow. His combination of operational and financial knowledge provides him with the ability to see every business decision from a complete, top-down perspective, giving him the power to know what changes to make in order to ensure that GumGum comes out in the best position possible.
For reprint and licensing requests for this article, CLICK HERE.