2017 CFO Awards Honoree: Kathleen Ruiz, Marymount California University
Custom Content from the Los Angeles Business Journal
Tuesday, October 3, 2017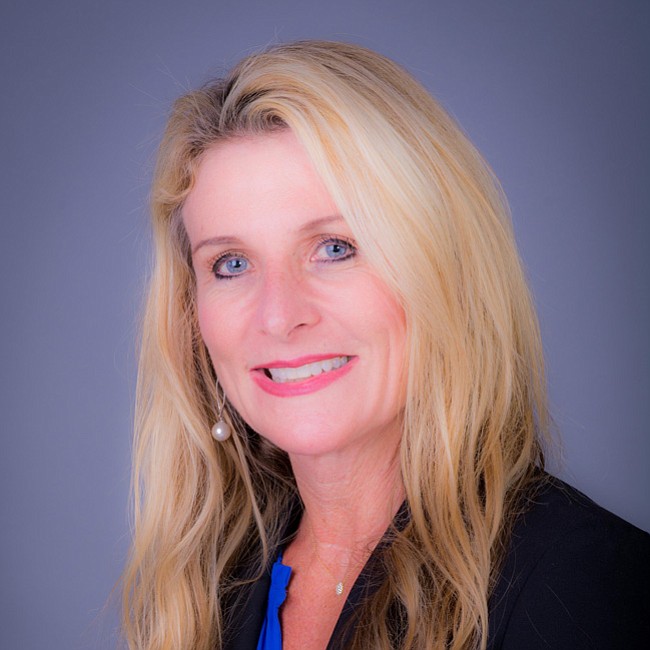 NONPROFIT CFO OF THE YEAR
Kathleen Ruiz, Chief Financial Officer
Marymount California University
Ruiz is Chief Financial Officer of Marymount California University, overseeing the university's financial operations and long term financial planning. She is responsible for the university's enrollment, financial aid, student records, budgeting, accounting, financial reporting, tax, treasury, information technology, facilities, security, contract negotiation, legal affairs, marketing, and campus operations. Her ability to manage people, projects, and processes has been instrumental in helping the university accomplish its financial and operational goals. She brought over 20 years of financial leadership experience to Marymount. She joined Marymount in 2011 as Controller, and was promoted to Chief Financial Officer in June 2016. Previously, Ruiz held financial leadership roles at Boeing Satellite Systems and The Walt Disney Company. Marymount California University is a not-for-profit that had operated at a loss for several years.
The university reported a $1.6 million loss for the year ended June 30, 2016. Upon her promotion to Chief Financial Officer at the beginning of the fiscal year on July 1st, 2016, Ruiz was tasked by the university President and Board of Trustees with a significant financial turnaround challenge. Ruiz took on the task by immediately cutting expenses, reducing debt, selling non-performing assets and improving admissions revenue. The university will close the fiscal year ended June 30, 2017 with a profit of $4.7 million. Under her leadership, the university improved its liquidity by reducing its debt from $11 million to $6 million, a 45% reduction in one year. Ruiz has led the charge to create a culture of evidence based decision making which will help move the institution forward and better serve its students. Ruiz reviewed the university's most significant cost centers with a goal of reducing expenses while improving performance. Among Ruiz's other highlights last year was her restructuring of the campus IT department resulting in a $250,000 annual savings while significantly improving the university's productivity and network security.
For reprint and licensing requests for this article, CLICK HERE.