Proofpoint to Acquire Secure Browser Developer Weblife for $66 Million
Wednesday, November 29, 2017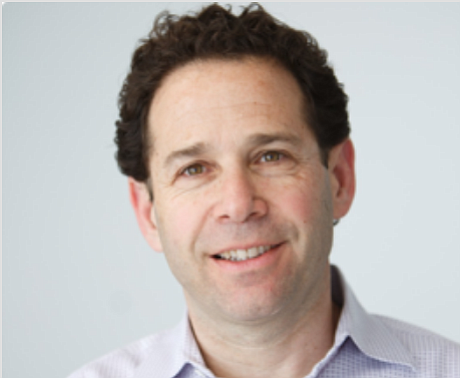 Proofpoint announced Wednesday plans to acquire anonymous web browser developer Weblife for $66 million.
Hollywood-based Weblife's internet browsing software uses a proxy to keep user's online activity anonymous. And, the software has anti-virus features which filter out malicious content from a user's view.
Weblife claims its software also reduces the risk of litigation and e-discovery by limiting unnecessary data collection, and limits risk of privacy non-compliance by isolating personal web use.
Proofpoint of Sunnyvale develops an encrypted and secure email service for corporations. The company intends to use Weblife's browser to help clients stop malware attacks coming from employees' personal email accounts.
"Organizations are having to confront the reality that employees will check their personal email from the corporate network, and will also use their corporate devices to check their email at home after work, on the road, and everywhere in between," David Melnick, chief executive of Weblife.io, said in a statement. "By combining Proofpoint's advanced threat detection capabilities with our unique browser isolation solution, enterprises can now secure both corporate and personal email from advanced threats and compliance risks."
The acquisition is subject to customary closing conditions and is expected to close in the fourth quarter of 2017, the companies said in a press release.
Technology reporter Garrett Reim can be reached at greim@labusinessjournal.com. Follow him on Twitter @garrettreim for the latest in L.A. tech news.
For reprint and licensing requests for this article, CLICK HERE.