Children's Hospital Los Angeles Awarded $1.5 Million Research Grant
Monday, November 20, 2017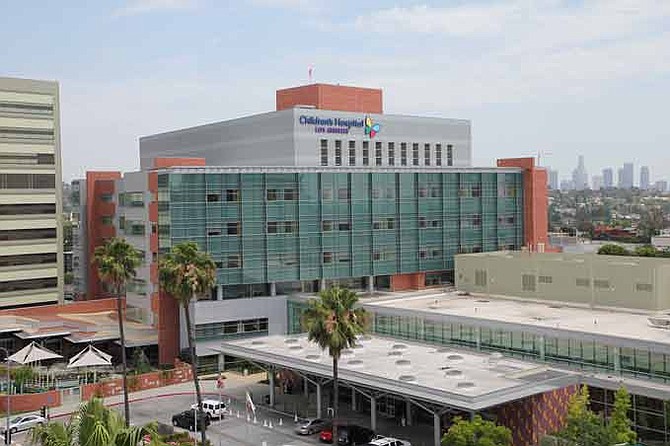 Children's Hospital Los Angeles has been awarded a $1.5 million federal research grant to study what triggers inflammatory bowel disease in more than 1.5 million adults and children, officials said Monday.
The money comes from the National Institute of Diabetes and Kidney Diseases of the National Institutes of Health.
The East Hollywood hospital researchers will look at how to reduce inflammation in chronic gastrointestinal tract diseases, which includes Chrohn's disease and ulcerative colitis.
"Our goal is to better understand the cellular activity behind the mechanisms that drive injury or impair the normal repair responses to develop more precise treatment options for patients with IBD," Dr. D. Brent Polk, a pediatric gastroenterologist and lead investigator of the study, said in a statement.
Researchers will examine how the tumor necrosis factor, which can promote inflammation, can also restrict it through a signaling molecule receptor known as TNFR2.
Investigators will work to understand how this TNFR2 receptor works in both immune cells and intestinal stem cells in order to design new therapies to reduce inflammation.
Health business reporter Dana Bartholomew can be reached at dbartholomew@labusinessjournal.com. Follow him on Twitter @_DanaBart.
For reprint and licensing requests for this article, CLICK HERE.