SpaceX Settles Overtime Pay Class Action for $4 Million
Monday, May 15, 2017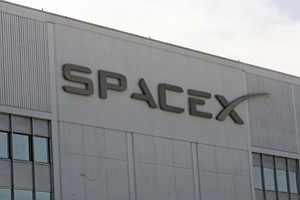 SpaceX settled an overtime pay class action with 4,100 workers on Wednesday for $4 million.
Plaintiffs alleged supervisors at Space Exploration Technologies Corp. of Hawthorne set schedules for their employees that made it impossible to take legally required rest periods every four hours or meal breaks, Law360 reports. The employees alleged they were not compensated for the extra time worked.
As part of the settlement, class members will receive an average payout of $500, with payouts topping $2,000 for some class members. The lawsuit was filed in L.A. Superior Court in 2014 by Joseph Smith, a former SpaceX toolmaker, and later became a class action.
For reprint and licensing requests for this article, CLICK HERE.