Little Tokyo DoubleTree Sold for $115 Million
Wednesday, June 28, 2017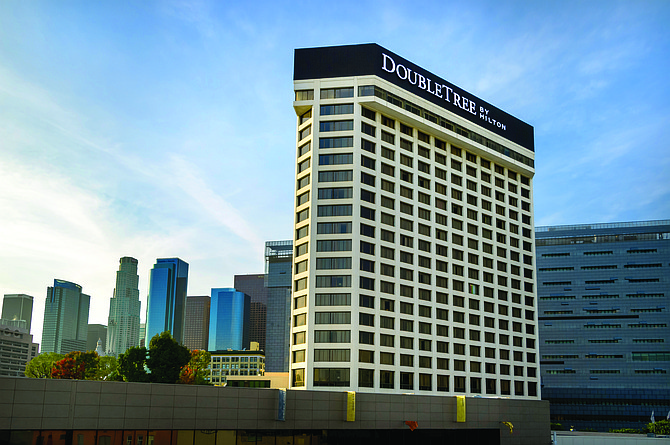 The 434-room DoubleTree by Hilton hotel in downtown's Little Tokyo has been sold for $115 million, or $264,562 a room, according to industry tracker CoStar Group Inc.
Han's Group USA bought the property in a deal that closed on Friday, according to Jones Lang LaSalle, which brokered the sale. The buyer appears connected to Chinese laser equipment company Han's Laser Technology Industry Group Co. Ltd.
CoStar lists the sellers as Rim Hospitality of Newport Beach and UBS Realty Investors of San Francisco.
The price tag is more than twice the value of the hotel's prior sale in 2011, when it fetched $45 million, or $103,687 a room.
For reprint and licensing requests for this article, CLICK HERE.