8 over 80: George Takei
Friday, June 2, 2017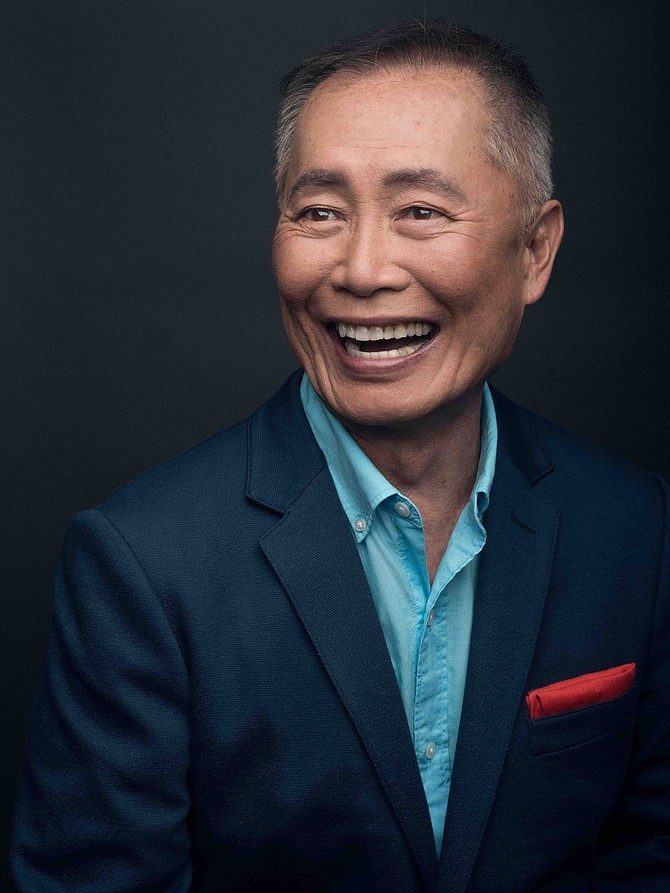 GEORGE TAKEI, 80
Hosato Enterprises Inc., Los Angeles
Title: Actor, principal
Background: Rose to fame for his role of Sulu on "Star Trek" and still does a variety of acting work.
How many hours a week do you work?
Seven performances a week, 10½ hours a week. I'm currently in a revival of "Pacific Overtures," a 90-minute show. Upcoming is "Allegiance," a normal 2½-hour show, eight performances a week.
Why not retire?
I love acting, my lifelong passion. I feel blessed that I am still cast in interesting productions.

Does your family want you to retire?
An actor has "between engagement time," so we go on vacations at those times.
Best part of working past 80? Worst?
The best part of working is the work itself. I love the fulfillment of working with other exciting, young, talented people. The worst part is being confronted with two projects at the same time. I would have to pass on one.
Are you up to date on technology?
As much as an 80-year-old is reasonably expected to be.
What is the best advice you ever got?
Do the best you can in whatever you do.

What advice would you give to people who want to work well past 65?
Love the work you do. If you can keep working, it is a blessing.

What's the secret to staying healthy and active?
Eat well and sensibly, exercise
the body and mind, get at least
seven hours of sleep, and
be optimistic.
Do you work as much as you used to in your 40s and 50s?
No, the body and mind slow down so you make the appropriate adjustments. I take naps.
How has your work routine changed?
The work routine changes with the needs of each script.
What do you miss the most about being young?
The energy and the flexibility of the body I used to have.
What do you see in the future?
After a few more years, maybe more "between engagement time."
– Omar Shamout
For reprint and licensing requests for this article, CLICK HERE.