Snap Inc. Shares Tumble After Underwriter Downgrades Stock
Tuesday, July 11, 2017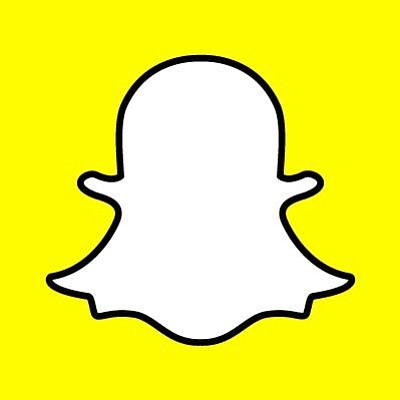 Snap Inc., the Venice developer of the Snapchat app, took a pummeling on the stock market on Tuesday, falling nearly 9 percent to close at $15.47 a share.
The selloff came after the lead underwriter of the firm's initial public offering, Morgan Stanley, lowered its rating of Snap's stock to "hold" and dropped its target price to $16 a share from $28. Morgan Stanley also revised its 2017 revenue projection for the company to $897 million from an earlier estimate of $1 billion.
Analysts for the New York-based bank wrote in a research note that Snap's advertising products were taking longer to improve than they expected, while competition from rival Instagram was increasing.
"We have been wrong about Snap's ability to innovate and improve its ad product this year (improving scalability, targeting, measurability, etc.), and user monetization as it works to move beyond 'experimental' ad budgets into larger branded and direct response ad allocations," wrote Brian Nowak, an equity analyst for Morgan Stanley, in the research report. "We also believe user growth trends have also been modestly weaker than expected, though time spent per user (now at 30+ minutes/day) has been strong."
Snap made an initial public offering of its stock on March 2 at $17 a share and traded as high as $27 a share the following day. The stock is expected to come under additional pressure after July 31 when company insiders are permitted to sell shares for the first time.
Technology reporter Garrett Reim can be reached at greim@labusinessjournal.com. Follow him on Twitter @garrettreim for the latest in L.A. tech news.
For reprint and licensing requests for this article, CLICK HERE.