STYLE | Personal Design: Beatrice Fischel-Bock I Hutch
Friday, December 15, 2017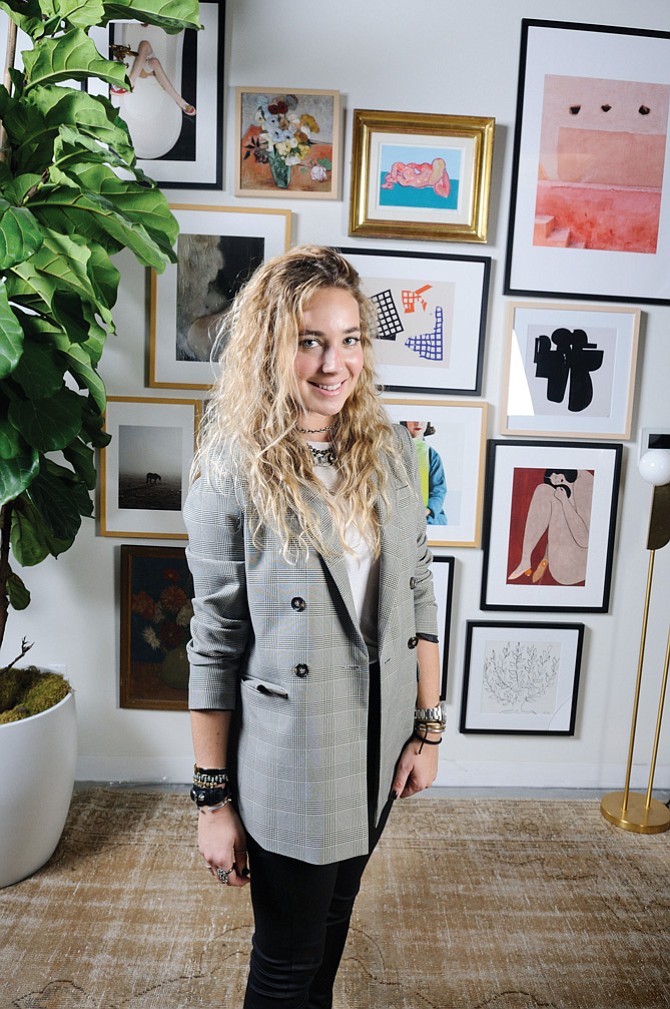 No surprise that personal style rules for Beatrice Fischel-Bock, co-founder and chief executive of Hutch, an ecommerce company that offers an app for online furniture shopping to aid clients in finding a style of their own.
How it works: The shopper can either provide a photo of the room or use a custom template. If using a photo, Hutch then virtually clears out the space and provides a 3D rendering so the potential buyer can adapt design suggestions or swap out different furniture items. Shoppers can purchase furniture and design elements through the app or web platform. 
Fischel-Bock got her start at business when she and two other design students at George Washington University in Washington, D.C., found their fellow students were always asking for budget-conscious home design tips. That inspired the partners to found Zoom Interiors, renamed Homee in 2015, with additional partners and investors.
The company was re-named Hutch earlier this year, when it eliminated its chat feature in order to continue to provide its technology free of charge.
The 20-member staff moved from West Hollywood into new offices in Palms in March, and is using its ow app to renovate the space.
Born in Switzerland and raised in New York and Florida, Fischel-Bock was the kind of student who would glitz up a yellow and red school uniform with a trendy stack of color coordinated bracelets. The 26-year-old jokes that she hasn't seen her wrists for 10 years.
Fischel-Bock has been in L.A. for two years, and at first had a hard time adapting her favorite NYC grunge look to a lighter, breezier style. "There's a tech scene look that they have here on the West Coast," she said. "It's T-shirts and sneakers."
Fischel-Bock might add a white Vince T-shirt instead of a black tee, and has begun mixing gold jewelry in with Boho black and silver.
You can't take the grunge completely out of this designer, though.
"You want to blend in, and assimilate, but you also learn that it's kind of nice to be unique, so I've been more coming back to my roots." She said. "I definitely have a piece of grunge in everything I wear."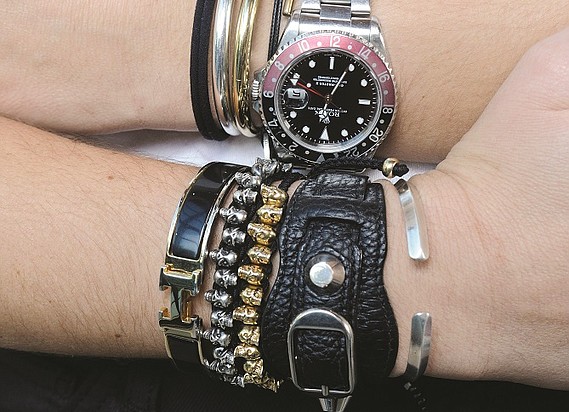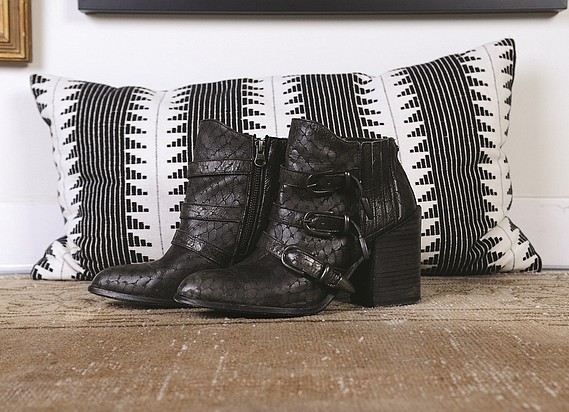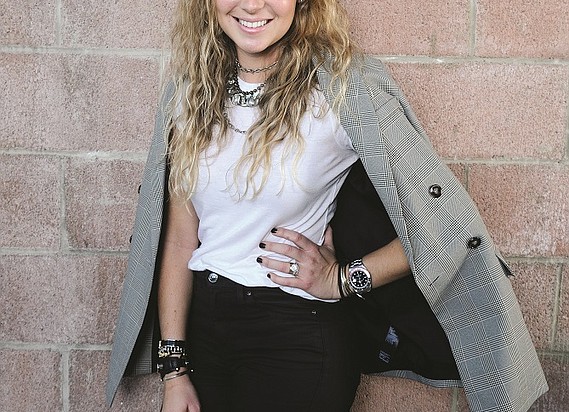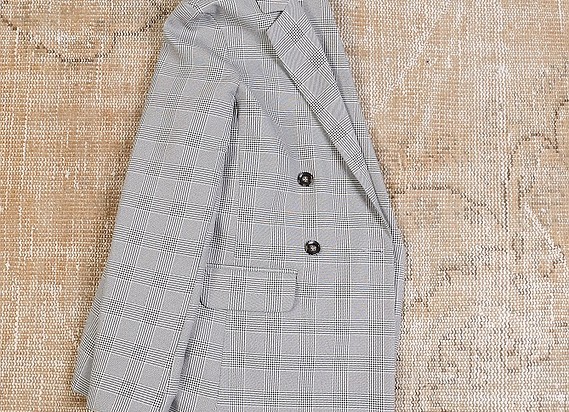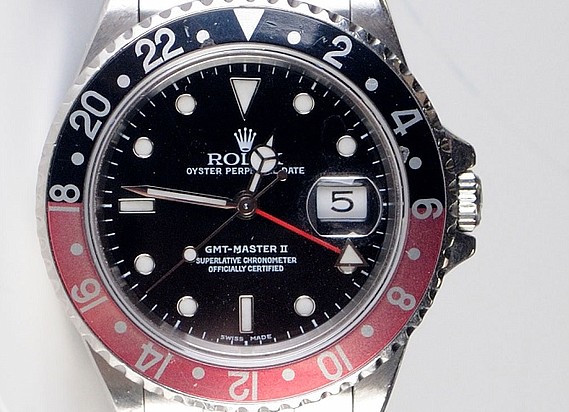 Media and entertainment reporter Diane Haithman can be reached at dhaithman@labusinessjournal.com. Follow her on Twitter @dhaithman.
For reprint and licensing requests for this article, CLICK HERE.