New President, Head Physician for City of Hope Med Center
Friday, December 1, 2017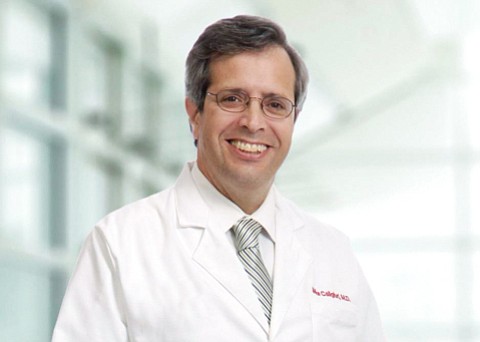 City of Hope National Medical Center appointed this week cancer researcher Dr. Michael A. Caligiuri as president and head physician.
Caligiuri is the American Association for Cancer Research president and will assume the leadership position at City of Hope in February. Hospital officials said his mission is to drive innovation into cancer care and delivery.
"As I have come to know him, I have been struck by his innovative approach to science, high degree of humility and dedication to serving patients in need – all of which fit perfectly with City of Hope," said Robert W. Stone, the facility's chief executive, in a statement.
Caligiuri recently served as director of the Ohio State University Comprehensive Cancer Center and chief executive of the Arthur G. James Cancer Hospital and Richard J. Solove Research Institute in Columbus, Ohio.
Health business reporter Dana Bartholomew can be reached at dbartholomew@labusinessjournal.com. Follow him on Twitter @_DanaBart.
For reprint and licensing requests for this article, CLICK HERE.