Wealthiest Angelenos: 57. SHANE SMITH
Monday, August 28, 2017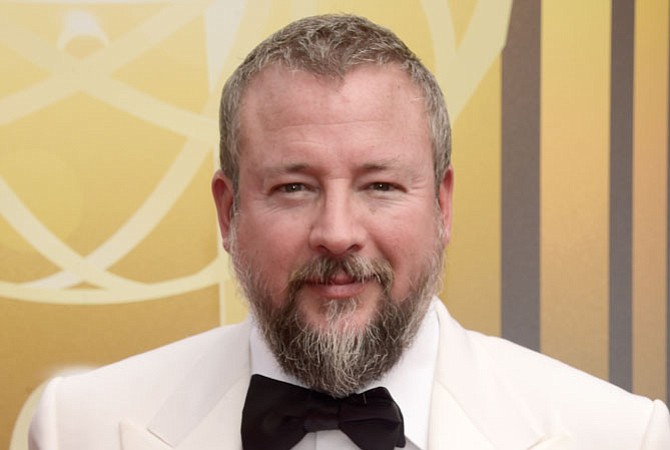 57. SHANE SMITH
THE MONEY: Smith has led the transformation of 23-year-old Vice Media Inc. into a global media powerhouse from its humble roots as a small punk magazine in Montreal. The company is now based in Brooklyn. Smith reportedly holds a larger equity stake than his other co-founders, Gavin McInnes and Suroosh Alvi. Smith's net worth dipped slightly based on a recently reported $4.2 billion valuation for Vice.
THE BUZZ: Smith said Vice is likely to file for an IPO in 2017 – though he also said that about 2016 and 2015. The company took in $70 million in funding from 20th Century Fox in 2013, with A&E Networks putting in an additional $250 million in 2015, helping the company launch its TV channel, Viceland. Walt Disney Co. also reportedly invested $400 million that same year. Vice plans to operate in more than 80 countries by 2018. Mobile deals signed in March are expected to help the company make a major push into the Asia Pacific region; it entered India's market in March. Smith has announced a website and digital channel launch this summer in the Middle East, with a new Dubai regional headquarters in the works.
NET WORTH: $1.08 billion (-10%)
LAST YEAR: $1.2 billion
AGE: 47
RESIDENCE: Santa Monica
SOURCE OF WEALTH: Media
Return to Wealthiest Angelenos index page
For reprint and licensing requests for this article, CLICK HERE.