Wealthiest Angelenos: 51. RICHARD KAYNE
Monday, August 28, 2017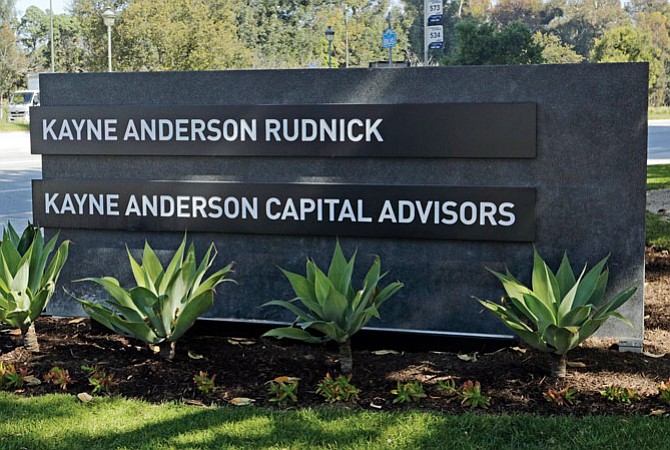 51. RICHARD KAYNE
THE MONEY: Kayne is majority owner of Century City investment firm Kayne Anderson Capital Advisers, which he founded in 1984 and has $26 billion in assets under management. The firm's heavy focus on the energy sector helped scuttle a $2.6 billion buyout offer from private equity giant Ares Management in October 2015 after a prolonged oil and gas slump.
THE BUZZ: Back on our list after a two-year absence, Kayne made a jump after a recovery in the energy sector helped his firm's portfolio stabilize and tick back up. The $263 million sale of Glacier Water to Primo Water Corp. in October also revealed a 36 percent stake for Kayne. He bought 570 acres of beachfront property north of Auckland, New Zealand, in 2012, which he's transformed into Tara Iti, one of the top-ranked golf courses in the country, complete with 46 homes available for purchase. Kayne is a golf buff himself – his Santa Monica residence backs up to the Riviera Country Club, where he's a member. The family's charitable arm, the Kayne Family Foundation, contributed to the new media center of radio station KCRW-FM (89.9) on the campus of Santa Monica College. His wife, Suzanne, is a Los Angeles County Museum of Art trustee.
NET WORTH: $1.3 billion
LAST YEAR: Not on list
AGE: 72
RESIDENCE: Santa Monica
SOURCE OF WEALTH: Private equity, investments
Return to Wealthiest Angelenos index page
For reprint and licensing requests for this article, CLICK HERE.