Wealthiest Angelenos: 47. GARY WINNICK
Monday, August 28, 2017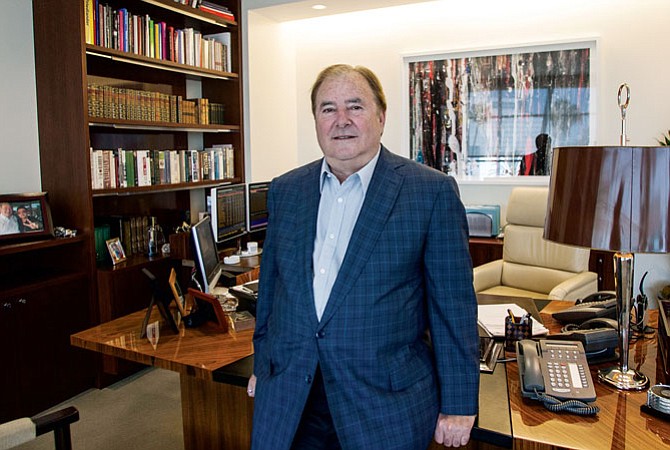 47. GARY WINNICK
THE MONEY: Winnick earned the bulk of his wealth as founder of Global Crossing. He now serves as chairman of Winnick & Co., which most recently acquired a majority stake in live-streaming concertservice Qello for an undisclosed amount. The company also invests in telecommunications, digital media, health care, and real estate.
THE BUZZ: Winnick co-founded fiber-optic cable communications company Global Crossing in 1997 and helped turn the firm into a juggernaut. He amassed a $4.5 billion fortune and ranked No. 1 on this list in 1999. Global Crossing filed for bankruptcy protection in 2002. Winnick joined Drexel Burnham Lambert in the 1970s. He serves as chairman of the Winnick Family Foundation, which has given to Cedars-Sinai Medical Center, the Skirball Cultural Center, and Simon Wiesenthal Center, among others.
*Edited to reflect post-publication response from a Winnick representative.
NET WORTH: $1.44 billion (+8.3%)
LAST YEAR: $1.33 billion
AGE: 69
RESIDENCE: Bel Air
SOURCE OF WEALTH: Telecommunications, investments
Return to Wealthiest Angelenos index page
For reprint and licensing requests for this article, CLICK HERE.