Wealthiest Angelenos: 46. JEFFREY KATZENBERG
Monday, August 28, 2017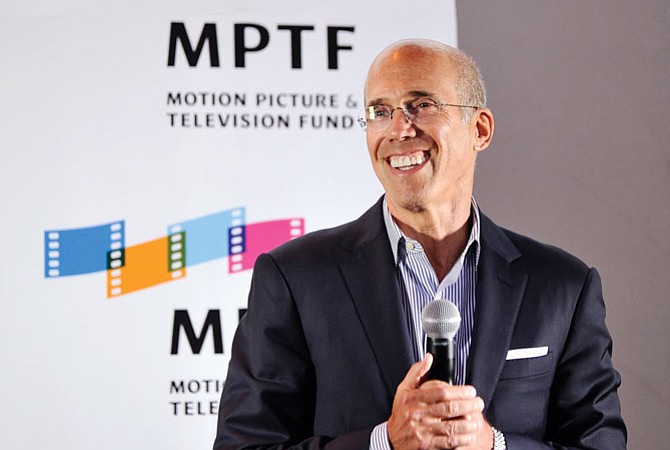 46. JEFFREY KATZENBERG
THE MONEY: Katzenberg received a windfall last year when his DreamWorks Animation sold to media giant Comcast for $3.8 billion, adding $400 million to his wealth. He became chairman of DreamWorks New Media, which comprises AwesomenessTV, a millennial-focused digital media company, and DreamWorks' Nova software division.
THE BUZZ: In January, Katzenberg announced he had raised $600 million for Wndrco, a new digital media and technology investment firm. His co-investors include Ann Daly, former president of DreamWorks Animation, and Sujay Jaswa, ex-chief executive of Dropbox Inc. Katzenberg remains a big supporter of the Motion Picture & Television Fund, a foundation benefiting retired entertainment professionals. Katzenberg co-founded DreamWorks SKG in 1994 with Steven Spielberg and David Geffen. DreamWorks Animation was spun off as a publicly traded company in 2004 with Katzenberg at the helm, producing hits including the "Shrek" and "Kung Fu Panda" franchises. He also served as chairman of Walt Disney Studios between 1984 and 1994. He hosted a fundraiser for Hillary Clinton at his Beverly Hills home in April of last year.
NET WORTH: $1.45 billion (-13%)
LAST YEAR: $1.55 billion
AGE: 66
RESIDENCE: Beverly Hills
SOURCE OF WEALTH: Entertainment
Return to Wealthiest Angelenos index page
For reprint and licensing requests for this article, CLICK HERE.