Wealthiest Angelenos: 43. AUBREY CHERNICK
Monday, August 28, 2017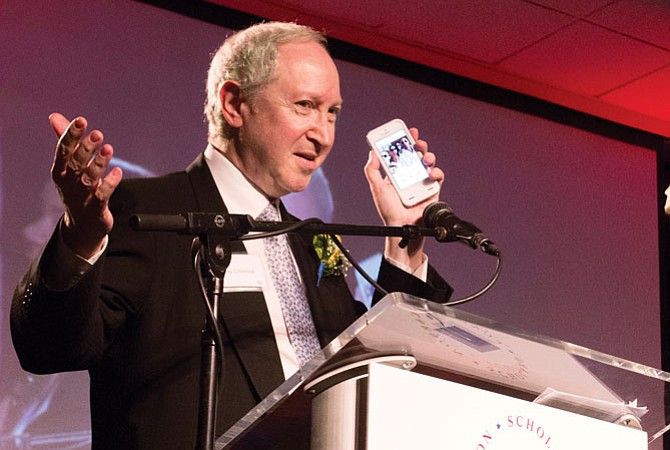 43. AUBREY CHERNICK
THE MONEY: Chernick owns El Segundo cybersecurity firm NC4 Inc. While NC4 doesn't disclose financials, results for similar companies were on the rise last year. His other holdings likely grew. Chernick started software firm Candle Corp. in 1976 in his Marina del Rey apartment and sold the business to IBM in 2004 for $641 million.
THE BUZZ: The reclusive businessman saw his right-wing subscription video service PJTV.com fold after eight years amid monetization challenges. PJTV was an offshoot of 12-year-old PJ Media, a conservative outlet controlled by Chernick. He has also been active in crowdfunding, launching El Segundo's NextGen Crowdfunding, which helps entrepreneurs crowdfund their ventures and track investor commitments in campaigns, in 2015. In 2004, he founded NC4, a maker of situational awareness and threat-detection software used by law enforcement agencies and the military. Chernick and his wife, Joyce, keep a low profile but have continued to focus their philanthropic work on conservative causes, education-focused nonprofits, and pro-Israel groups.
NET WORTH: $1.54 billion (+19.4%)
LAST YEAR: $1.23 billion
AGE: 68
RESIDENCE: Los Angeles
SOURCE OF WEALTH: Software
Return to Wealthiest Angelenos index page
For reprint and licensing requests for this article, CLICK HERE.