Wealthiest Angelenos: 42. RAY IRANI
Monday, August 28, 2017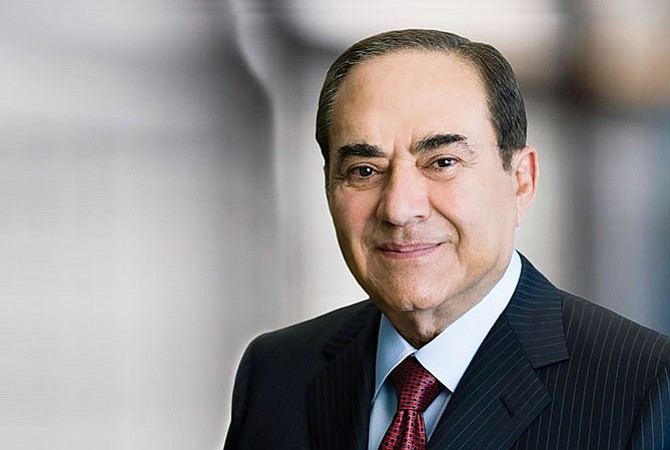 42. RAY IRANI
THE MONEY: Irani's net worth rose slightly as personal investments in real estate and venture capital offset an 18 percent drop in Occidental Petroleum's share price. He continued to sell his Oxy shares, which now comprise less than 40 percent of his portfolio. He also donated more to charities.
THE BUZZ: Working out of his Westwood family office, Irani further diversified his portfolio, which includes investments in medical-related real estate properties, private equity, and bonds. He joined Occidental in 1983 and succeeded Armand Hammer as chief executive in 1990. During his tenure, Oxy's market capitalization increased 15-fold to more than $80 billion. Shareholder concerns over his compensation package led to Irani's retirement as chief executive in 2011. He is a trustee of USC, his alma mater. Irani donated $20 million toward the university's under-construction USC Village complex. Born in Lebanon, Irani moved to Los Angeles in 1953. He has amassed more than 150 research patents – including the glue that holds in place "raised dots" on roadways. His wife, Ghada, was recently named to Unicef's national board. The couple late last year settled claims brought by three domestic workers who alleged they had been underpaid and other employment violations.
NET WORTH: $1.55 billion (+2.6%)
LAST YEAR: $1.51 billion
AGE: 82
RESIDENCE: Bel Air
SOURCE OF WEALTH: Oil, investments
Return to Wealthiest Angelenos index page
For reprint and licensing requests for this article, CLICK HERE.