Wealthiest Angelenos: 41. MARC NATHANSON
Monday, August 28, 2017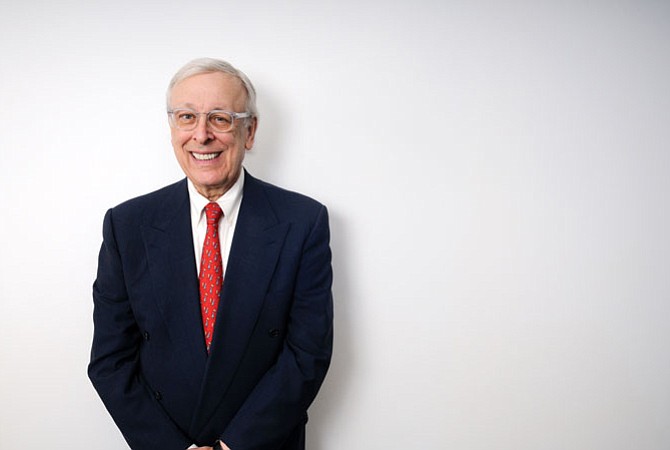 41. MARC NATHANSON
THE MONEY: Nathanson's family company, Mapleton Investments, has invested in stocks, bonds, art, hedge funds, and a $400 million-plus real estate portfolio, including two new properties this year, in Glendale and Portland, Ore. Nathanson said he invested several million dollars in Uber this year. A passionate art collector, his collection represents 30 percent of his net worth.
THE BUZZ: Nathanson made much of his fortune selling Falcon Communications to Microsoft Corp. co-founder Paul Allen for $3.7 billion in 1999. The following year, he invested in West L.A.'s Falcon Waterfree Technologies, which this year introduced the Hybrid, which allows maintenance crews to clean interior plumbing with minimal water use. Falcon has said it would donate $100,000 worth of products to the LA 2024 Olympic Committee if Los Angeles wins the bid. He and his wife, Jane, gave art valued at $50 million to the Los Angeles County Museum of Art in 2015 and commissioned a 12-foot Jeff Koons sculpture, "Balloon Venus Lespugue (Violet)" to be completed next year. He is co-chairman of the Aspen Institute's Pacific Council on International Policy.

NET WORTH: $1.59 billion (+3.9%)
LAST YEAR: $1.53 billion
AGE: 71
RESIDENCE: Holmby Hills
SOURCE OF WEALTH: Communications, real estate, art
Return to Wealthiest Angelenos index page
For reprint and licensing requests for this article, CLICK HERE.