Wealthiest Angelenos: 39. GARY MICHELSON
Monday, August 28, 2017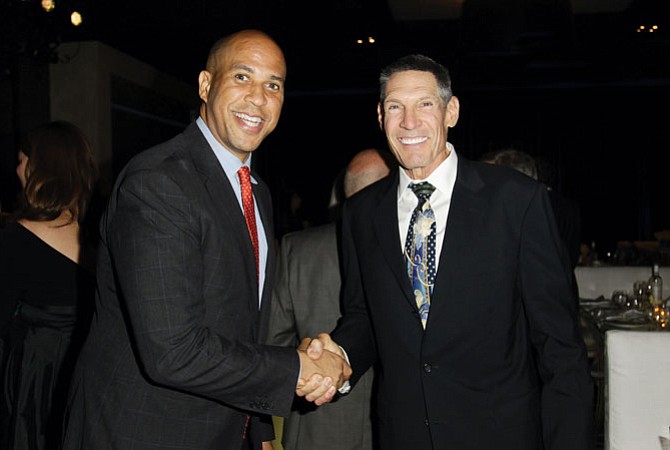 39. GARY MICHELSON
THE MONEY: Michelson became a billionaire in 2005 after reaching a $1.35 billion settlement with medical manufacturing giant Medtronic, which involved an extended court fight over the surgeon's patents. Michelson invested the payout into several philanthropic ventures and Karlin Asset Management Inc., his investment company, which manages more than $1.5 billion in capital. Karlin invests in real estate, global equities, and natural resources. 
THE BUZZ: USC broke ground on the Michelson Center for Convergent Bioscience, uniting science, engineering, and humanities, in 2014 with completion expected this year. The center was made possible by a $50 million gift from Michelson, a retired orthopedic spinal surgeon, and his wife, Alya. Michelson launched the Found Animals Foundation in 2015, education-focused nonprofit 20MM Foundation in 2010, and the Medical Research Foundation in 2005. Michelson's grandmother, who raised him, suffered from a crippling spinal deformity, which led him to become an orthopedic surgeon. He has generated more than 955 issued or pending patents worldwide related to orthopedic surgery.
NET WORTH: $1.85 billion (+4.5%)
LAST YEAR: $1.77 billion*
AGE: 68
RESIDENCE: Los Angeles
SOURCE OF WEALTH: Medical devices, investments
*recalculated
Return to Wealthiest Angelenos index page
For reprint and licensing requests for this article, CLICK HERE.