Wealthiest Angelenos: 38. BRUCE KARSH
Monday, August 28, 2017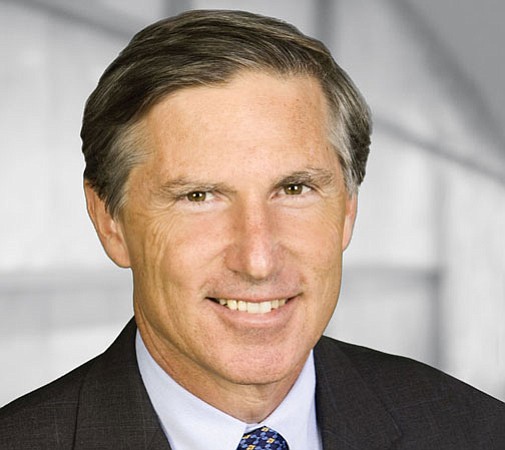 38. BRUCE KARSH
THE MONEY: The Oaktree Capital Group co-founder and co-chairman's wealth remained relatively flat as his shares in the firm fell slightly. But the overall stock market gains over the past year offset the dip.
THE BUZZ: Karsh co-founded Oaktree in 1995 with former L.A. resident Howard Marks. They took the firm public in 2012 and grew its assets under management to more than $100 billion by the end of last year. Oaktree found itself at the center of a battle between Patrick Soon-Shiong and Chicago's Michael Ferro over the future of tronc Inc. as the company's third-largest shareholder. Oaktree exited that position completely in March after selling shares to both men. While there was turmoil at tronc, Karsh was re-elected as co-chairman of Tribune Media in January. A St. Louis native, Karsh purchased the Ritz-Carlton in a nearby suburb of Clayton in 2012 for $56 million. He holds a minority stake in pro basketball's Golden State Warriors. Before breaking into private equity, Karsh was an attorney, clerking for now U.S. Supreme Court Justice Anthony M. Kennedy, who then sat on the U.S. Court of Appeals for the Ninth Circuit.
NET WORTH: $1.87 billion (+1.6%)
LAST YEAR: $1.84 billion
AGE: 61
RESIDENCE: Beverly Hills
SOURCE OF WEALTH: Money management, private equity
Return to Wealthiest Angelenos index page
For reprint and licensing requests for this article, CLICK HERE.