Wealthiest Angelenos: 37. NEIL KADISHA
Monday, August 28, 2017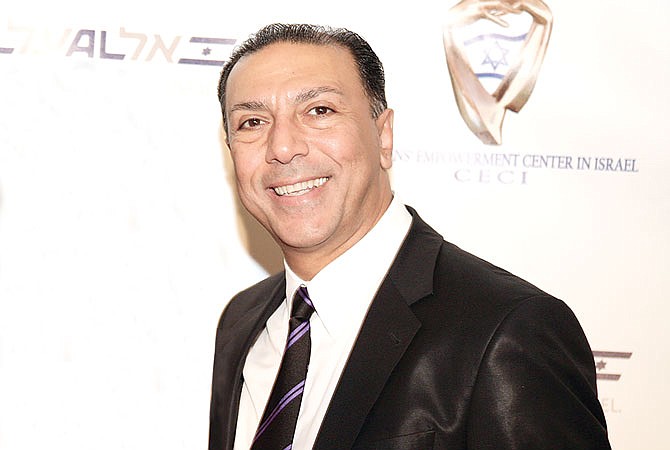 37. NEIL KADISHA
THE MONEY: The bulk of Kadisha's wealth is tied up in San Diego telecom giant Qualcomm Inc., which dropped about 13 percent this year to hit $57 a share. He also runs Omninet Capital, a real estate and venture capital fund, which manages $1 billion in capital, and owns more than 7 million square feet of commercial real estate nationwide along with 13,000 residential units.
THE BUZZ: Historically very low key, Kadisha is the only member of the super-rich Nazarian clan with enough known assets to make our list. The Persian-Jewish family came to the United States after the Iranian revolution. Kadisha, born in Tehran and educated in Manchester, England, married into the family. Kadisha's partners in Omninet are his brother-in-law Benjamin Nazarian and Izak Parviz Nazarian, his father-in-law. The family sold satellite technology company Omninet Corp. to Qualcomm in 1988. Omninet Capital came under scrutiny as the owner of a Chinatown warehouse being used as artist studios after a deadly December fire at illegally converted artist lofts in Oakland. The firm would go on to issue eviction notices to all tenants. Omninet acquired Monterey Park's Los Angeles Corporate Center for $81 million this year.
NET WORTH: $1.89 billion (+21.9%)
LAST YEAR: $1.55 billion
AGE: 62
RESIDENCE: Beverly Hills
SOURCE OF WEALTH: Telecommunications, investments
Return to Wealthiest Angelenos index page
For reprint and licensing requests for this article, CLICK HERE.