Wealthiest Angelenos: 32. MICHAEL EISNER
Monday, August 28, 2017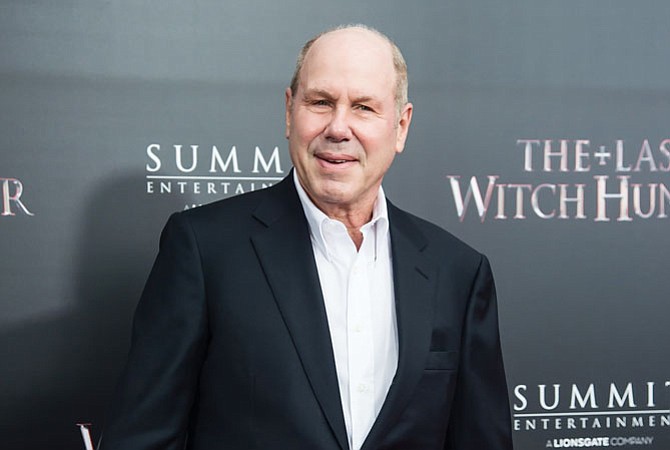 32. MICHAEL EISNER
THE MONEY: The bulk of Eisner's worth comes from his ownership stake in Walt Disney Co., where he served as chairman and chief executive from 1984 to 2005. The company's share price increased over the past year, making his stake more valuable. Holdings of Eisner's investment firm, Tornante Co., also saw gains.
THE BUZZ: News broke in March that Eisner was in talks to buy English soccer team Portsmouth Football Club. The nonprofit he started with his wife, Jane, in 1996, the Eisner Foundation, announced in January that it would give Eisner's alma mater, Denison University in Granville, Ohio, more than $5 million to build the Michael D. Eisner Center for the Performing Arts. Eisner's Tornante invested in New York virtual reality platform Littlstar in May of last year. Tornante produces Netflix series "BoJack Horseman" and owns part of trading card company Topps, whose business is increasingly driven by digital trading cards. Eisner was inducted into the Television Academy Hall of Fame in 2012. He received a star on the Hollywood Walk of Fame in 2008.
NET WORTH: $2.05 billion (+7.9%)
LAST YEAR: $1.9 million
AGE: 75
RESIDENCE: Beverly Hills
SOURCE OF WEALTH: Media, investments
Return to Wealthiest Angelenos index page
For reprint and licensing requests for this article, CLICK HERE.