Wealthiest Angelenos: 30. MICHAEL MILKEN
Monday, August 28, 2017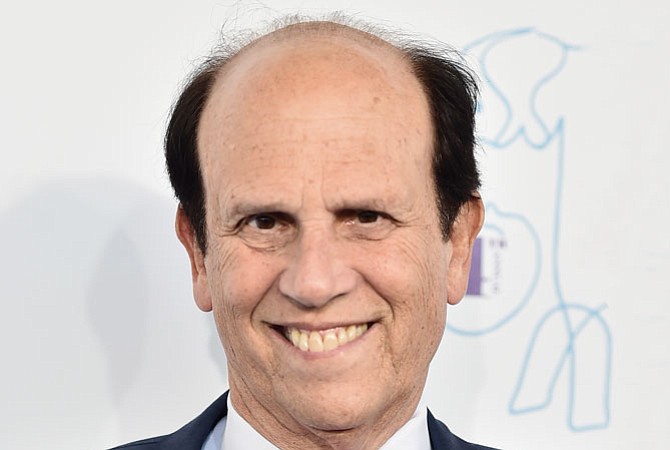 30. MICHAEL MILKEN
THE MONEY: The former Wall Street financier's net worth benefitted from the burgeoning biotech sector. Milken also invests heavily in education. His 2016 net worth was recalculated due to clarification on the sale of Knowledge Universe's subsidiary, Knowledge Schools. Knowledge Universe now retains only real estate holdings and was renamed National Realty Trust. Milken is a marquee investor in Santa Monica cancer drug developer Kite Pharma Inc., whose stock jumped 74 percent this year.
THE BUZZ: Knowledge Universe sold Knowledge Schools for an estimated $1.34 billion last year to a Swiss private equity firm, but retained its real estate holdings. Milken has at least $800 million invested through Guggenheim Partners. He serves as chairman of the Milken Institute, a Santa Monica economic think tank. Milken and his wife, Lori, were co-founding patrons of the National Museum of African American History and Culture in Washington, D.C., which opened in September. Milken began his career at Drexel Burnham Lambert in 1969, engineering issuance of high-yield bonds, better known as "junk bonds."
NET WORTH: $2.46 billion
LAST YEAR: $2.2 billion*
AGE: 70
RESIDENCE: Encino
SOURCE OF WEALTH: Investments
*recalculated
Return to Wealthiest Angelenos index page
PHOTOS FROM ICONS 2017: CLICK HERE
For reprint and licensing requests for this article, CLICK HERE.