Wealthiest Angelenos: 27. ALEC GORES
Monday, August 28, 2017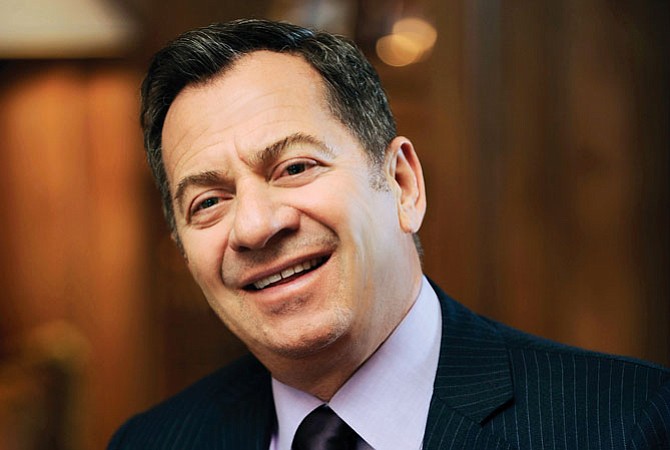 27. ALEC GORES
THE MONEY: Gores' net worth increased thanks to positive private equity growth last year, and his part in a $2.3 billion deal to purchase and take public Hostess Brands Inc. Gores Group has been in business since 1987 and has some $2 billion in assets under management.
THE BUZZ: The Hostess move was one of the splashier private equity deals of 2016, and Gores could look to re-create that success this year. His firm spun off Gores Holdings II – an almost exact replica of the special-purpose acquisition company it created to buy Hostess – and took it public in a $400 million IPO in January. In addition to his dip into the confectionary business, Gores also found some sweetness in his personal life: He married actress and model Kelly Noonan in October. The pair held their wedding and reception in Malibu at beachfront properties owned by Gores and his brother Tom, another member of the L.A. billionaires club. Grammy Award winner John Legend performed at the event. Gores and his brother were born in Nazareth, Israel, relocating with their family to Michigan. Gores' first job in the U.S. was bagging groceries at his uncle's store in Flint.
NET WORTH: $2.63 billion (+13.4%)
LAST YEAR: $2.32 billion
AGE: 64
RESIDENCE: Beverly Hills
SOURCE OF WEALTH: Private Equity
Return to Wealthiest Angelenos index page
For reprint and licensing requests for this article, CLICK HERE.