Wealthiest Angelenos: 26. JEFFREY SKOLL
Monday, August 28, 2017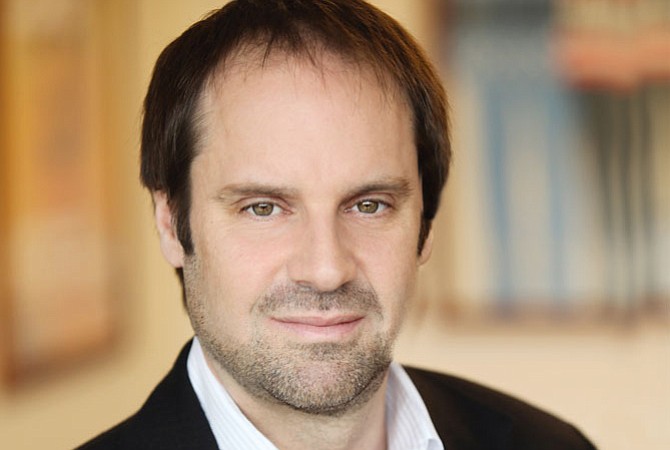 26. JEFFREY SKOLL
THE MONEY: Skoll personally invested more than $200 million into Participant Media's Pivot TV cable network, which was shut down last year. While his public-company stakes rose in value, he is still selling shares to fund efforts to deliver socially conscious messages and solve world problems. His hedge fund portfolio remained flat, as did the value of Participant.
THE BUZZ: Skoll continued to restructure Participant last year, shutting down Pivot TV and Take Part, a social impact-focused news website. The past year was a letdown for the company after its "Spotlight" took home the Oscar for Best Picture in 2015. Its $120 million "Deepwater Horizon" film failed to attract major audiences. The studio is hoping to rebound this year with a sequel to Al Gore's eco-warning documentary "An Inconvenient Truth" and thriller "Entebbe." Skoll invested $200 million to form Amblin Partners with Steven Spielberg, though its first major feature, "The BFG," flopped at the box office. Canada-born Skoll was the first employee and chief executive of eBay. He's given away at least $1 billion through his Skoll Foundation, Skoll Fund, and Skoll Global Threats Initiative. He invested last year in Rise, a $2 billion social impact fund.
NET WORTH: $2.87 billion (-2%)
LAST YEAR: $2.93 billion
AGE: 52
RESIDENCE: Beverly Hills
SOURCE OF WEALTH: Internet commerce, investments
Return to Wealthiest Angelenos index page
For reprint and licensing requests for this article, CLICK HERE.