Wealthiest Angelenos: 25. DO WON "DON" & JIN SOOK CHANG
Monday, August 28, 2017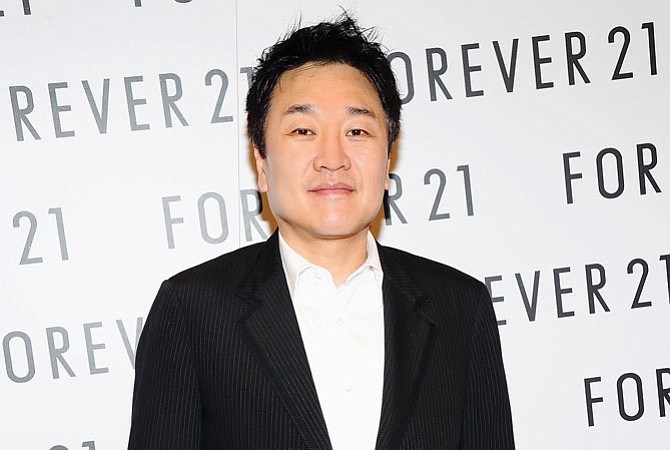 25. DO WON "DON" & JIN SOOK CHANG
THE MONEY: After immigrating to the United States in 1981, the husband and wife team opened their predecessor to Forever 21 on Figueroa Street in Los Angeles in 1984. The couple has grown the company into one of the largest clothing retailers in the country. However, the sector has struggled in recent years as more people shop online rather than at malls.
THE BUZZ: The couple keeps a very low profile, with Do Won reportedly serving as chief executive and Jin Sook as chief merchandising officer. The company is a frequent target of copyright infringement lawsuits, with one of the latest coming from shoe company Puma, which accused Forever 21 of ripping off a shoe line designed by singer Rihanna in March. That same month, the California Department of Fair Employment and Housing sued Forever 21, alleging that its San Francisco Union Square store illegally forced employees to only speak English at work and retaliated against three who complained. The company announced in April that it would open 40 additional locations of its lower-price brand, F21 Red, across the country this year.
NET WORTH: $3.4 billion (-46.9%)
LAST YEAR: $6.4 billion*
RESIDENCE: Beverly Hills
SOURCE OF WEALTH: Apparel retailing
*Recalculated
Return to Wealthiest Angelenos index page
For reprint and licensing requests for this article, CLICK HERE.