Wealthiest Angelenos: 22. TOM GORES
Monday, August 28, 2017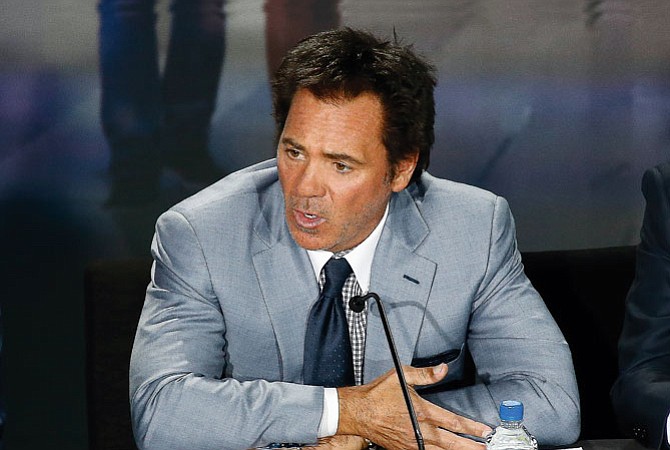 22. TOM GORES
THE MONEY: Gores founded his Beverly Hills private equity firm, Platinum Equity, which now has more than $11 billion in assets, in 1995. He owns 100 percent of the Detroit Pistons, a National Basketball Association team now valued at $900 million. The Pistons' value has almost tripled since Platinum bought Palace Sports & Entertainment in 2011 for $325 million. A portfolio of residential and commercial real estate rounds out Gores' holdings.
THE BUZZ: Platinum closed a $6.5 billion fund in March – it's fourth and the first since the firm's $3.75 billion 2012 vintage. Despite dedicating resources to fundraising from more than 200 limited partners, the company still closed several major deals, including the March purchase of Staples Inc.'s Australia and New Zealand operations for an undisclosed sum. Platinum paid $4 billion in August for Emerson Electric Co.'s Network Power, which was rebranded as Vertiv in December. Gores is heavily involved in efforts to help residents in his hometown of Flint, Mich., with the city's water crisis. He cut his teeth in the buyout business working with older brother Alec before striking out on his own. The middle Gores brother, Sam, is chairman of talent agency Paradigm.
NET WORTH: $3.69 billion (+8.5%)
LAST YEAR: $3.4 billion
AGE: 52
RESIDENCE: Beverly Hills
SOURCE OF WEALTH: Private equity
Return to Wealthiest Angelenos index page
For reprint and licensing requests for this article, CLICK HERE.