Wealthiest Angelenos: 22. ERIC SMIDT
Monday, August 28, 2017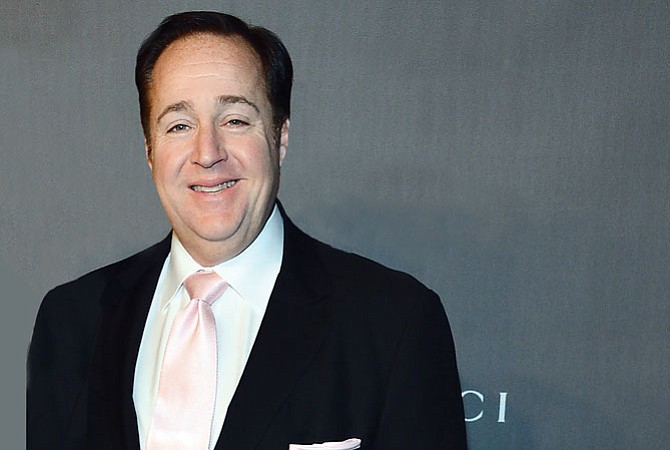 22. ERIC SMIDT
THE MONEY: A new $2.2 billion debt facility retired an existing $1 billion note, boosting both the valuation of Smidt's privately held Harbor Freight Tools USA Inc. and likely offering up an opportunity for another large dividend payout. Smidt, who owns 100 percent of the business, has in the past used debt to pay dividends, diversifying his wealth.
THE BUZZ: One of the country's fastest-growing retailers, the discount tool retailer has more than 800 stores nationwide. Business also comes through online sales and catalogs. The company was co-founded by Smidt and his father in 1977. Smidt bought out his father in 1999. Harbor Freight generates about $3.5 billion in revenue annually, according to a 2016 report from Moody's Investors Service. Smidt lives in Beverly Hills on a property known as the Knoll Estate, which is valued at $54 million. Born in Los Angeles, at age 9, Smidt began a two-year stay in an orphanage. After high school, he and his father started Harbor Freight, and Eric became chief executive by the age of 25. A Los Angeles County Museum of Art board member, Smidt collects art and owns pieces by Mark Rothko and Jackson Pollock. He has donated $25 million to LACMA and established Tools for Schools, a program that supports the advancement of skilled trades in American public high schools, through the Smidt Foundation. He also supports Cedars-Sinai, Children's Hospital Los Angeles, USC, and UCLA.
Revised to reflect information supplied after publication. Based on this new information, Smidt's net worth at the time of publication would have been in excess of $4 billion; it will be factored into next year's rankings.
NET WORTH: $3.69 billion (+88.3%)
LAST YEAR: $1.96 billion
AGE: 57
RESIDENCE: Beverly Hills
SOURCE OF WEALTH: Hardware retailing
Return to Wealthiest Angelenos index page
For reprint and licensing requests for this article, CLICK HERE.