Wealthiest Angelenos: 21. ANTHONY PRITZKER
Monday, August 28, 2017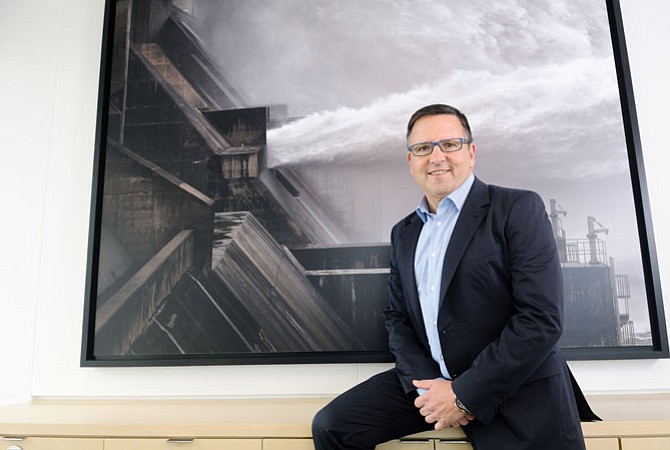 21. ANTHONY PRITZKER
THE MONEY: One of 11 Hyatt hotel heirs, Pritzker oversees the family-funded Pritzker Group's private equity and venture capital investments with brother Jay "J.B." Pritzker. His wealth is up thanks to a good year for the firm's investments. Pritzker Group cashed in on Dollar Shave Club's $1 billion sale to Unilever. His inheritance assets also appreciated.
THE BUZZ: In July, Pritzker Group Venture Capital saw one of – if not the – biggest exit for its venture arm when Dollar Shave Club sold to European consumer products conglomerate Unilever for $1 billion. Pritzker had some of the first money in at the El Segundo-based subscription razor company when it committed in 2012. Pritzker also has money in Elon Musk's Space Exploration Technologies Corp., or SpaceX. The private equity side had a quieter year, but the firm did acquire Cincinnati packaging manufacturer ProAmpac, which has an estimated $1 billion value. The heirs of A.N. Pritzker, who built the family fortune buying distressed real estate in Chicago during the Great Depression, founded the Marmon Group, which bought the Hyatt House hotel near Los Angeles International Airport in 1957 and grew it into a global chain.
NET WORTH: $3.81 billion (+7.9%)
LAST YEAR: $3.53 billion
AGE: 56
RESIDENCE: Beverly Hills
SOURCE OF WEALTH: Inheritance, private equity, venture capital
Return to Wealthiest Angelenos index page
For reprint and licensing requests for this article, CLICK HERE.