Wealthiest Angelenos: 12. WILLIAM BARRON HILTON
Thursday, August 24, 2017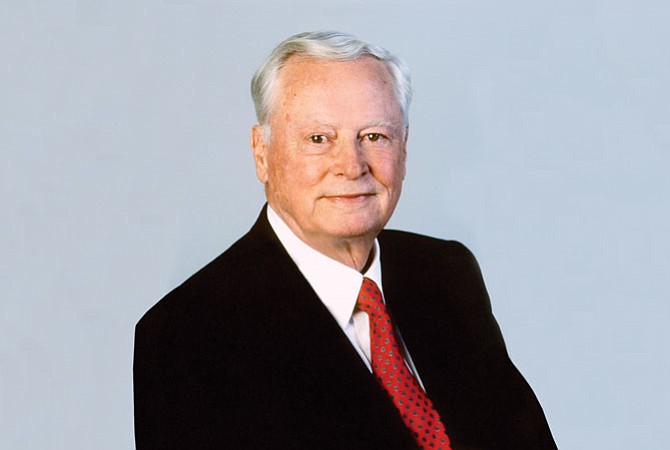 12. WILLIAM BARRON HILTON
THE MONEY: The son of late Hilton Hotels founder Conrad Hilton, William Barron Hilton ran his father's company and profited from its $26 billion sale to private equity firm Blackstone in 2007. He keeps much of his money in blue-chip stocks.
THE BUZZ: The grandfather of socialite Paris Hilton has kept a low profile in recent years. His former stepmother, Zsa Zsa Gabor, who married Conrad Hilton after the hotel magnate divorced William Barron's mother only to divorce him five years later, died in December. Hilton announced in 2007 that he would leave the majority of his fortune to the Conrad N. Hilton Foundation, founded by his father in 1944. The foundation, whose humanitarian mission encompasses multiple focuses, launched a media campaign with the nonprofit International Medical Corps in March to raise awareness of the plight of Syrian refugees.
Hilton also has a passion for flying airplanes and reportedly received his pilot's license at 17. He maintains a ranch in northern Nevada that's home to his aircraft collection.
NET WORTH: $4.52 billion (+13%)
LAST YEAR: $4 billion
AGE: 89
RESIDENCE: Holmby Hills
SOURCE OF WEALTH: Inheritance, hotels
Return to Wealthiest Angelenos index page
For reprint and licensing requests for this article, CLICK HERE.