Lincoln Heights Filming Location Sells for $20 Million
Wednesday, August 23, 2017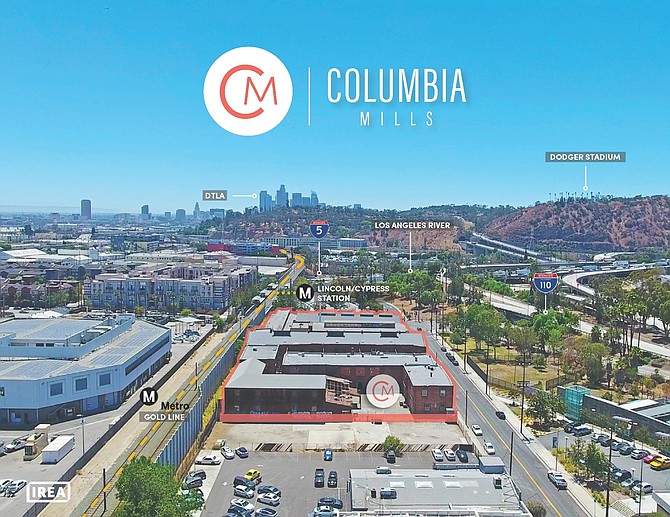 Downtown-based production company Buck Design has purchased Columbia Mills, a nine-building complex in Lincoln Heights, for $20 million, according to a brokerage involved in the deal.
The 90,000-square-foot property sits on over two acres of land and was used to film blockbuster movies such as "Catch Me If You Can," "Seabiscuit" and "Beethoven."
Partners Trust's Morgan McMullin represented the seller, Don Randles, whose family trust controlled the property for more than 40 years, the brokerage said in an email.
Buck Design plans to make the industrial complex its corporate headquarters, Partners Trust said.
For reprint and licensing requests for this article, CLICK HERE.