LA 500: Wayne Ratkovich
Real Estate
Friday, August 18, 2017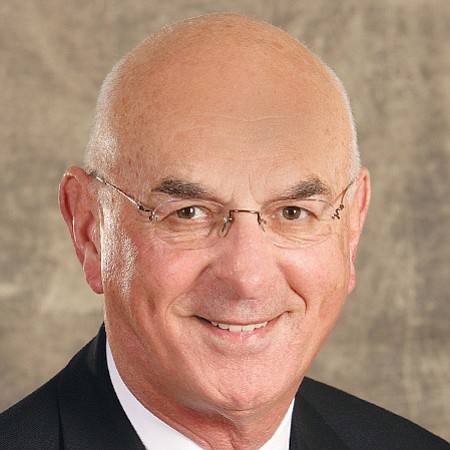 Wayne Ratkovich
Chief Executive, Ratkovich Co.
Wayne Ratkovich is founder, president, and chief executive of the Ratkovich Co. His company engages in both new development and the reuse of existing buildings, including nearly 20 properties of historic landmark status. Ratkovich has developed more than 17 million square feet of office, retail, industrial, and residential properties. In 2013, his firm acquired Macy's Plaza, a 1.8 million-square-foot office, retail, and hospitality property in the heart of downtown Angeles. He is an emeritus trustee of the National Trust for Historic Preservation and in 2011 was named a Life Trustee of the Urban Land Institute.
For reprint and licensing requests for this article, CLICK HERE.