LA 500: Stan Kasten
Sports & Arts
Friday, August 18, 2017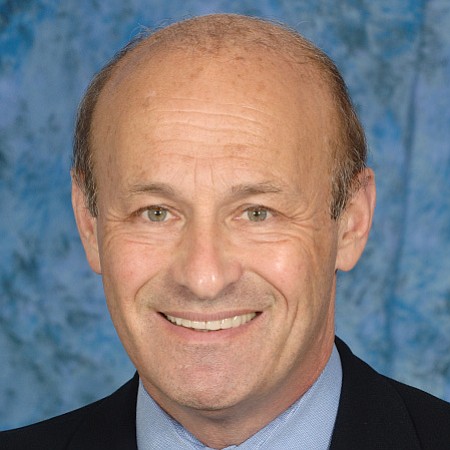 Stan Kasten
Chief Executive, Los Angeles Dodgers
Stan Kasten has been a highly respected sports figure for more than three decades. He became president and chief executive of the Dodgers in April 2012. Since then, the team has won three consecutive NL West titles for the first time in franchise history, led Major League Baseball in attendance each of those years, and revitalized its minor league system. Kasten was president of the Washington Nationals from 2006-10. In 1999, he became the first sports figure to hold the title of president of three different teams in three different major sports simultaneously, for the Atlanta Braves, Atlanta Hawks, and Atlanta Thrashers. He is a former trustee of the Naismith Basketball Hall of Fame. Kasten was named to the board of directors of LA 2024 in 2015 to support the city's bid to host the 2024 Olympic and Paralympic games, which came on the heels of Kasten being elected in 2014 to the LA84 Foundation's board of directors.
Enjoy most: It is a thrill to walk in the footsteps of all the great Dodgers associated with this great franchise, all the way back to Brooklyn.
Toughest challenge: Continuing to provide a contending team, a 21st century customer experience in a 60-year-old stadium that is as timeless and as beautiful and entertaining as the first day it opened in 1962.
Proudest moment: Our proudest moment will be winning the World Championship for our great fans.
Most excited: With all the money, time, and thought we have invested in player development and scouting, we are very excited that this is going to pay off for many years to come.
Best advice: Seek out and hire the best people you possibly can, give them the resources to do their job, and get out of their way.
Alma Maters: BA, New York University; JD, Columbia University Law School.
Fun fact: I play the banjo ... very badly.
For reprint and licensing requests for this article, CLICK HERE.