LA 500: Sandy Sigal
Real Estate
Friday, August 18, 2017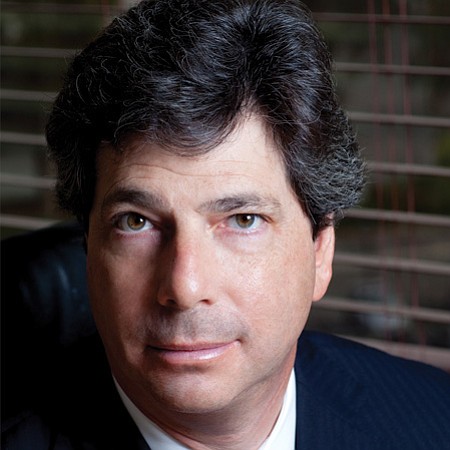 Sandy Sigal
Chairman and Chief Executive, NewMark Merrill Cos.
Sandy Sigal founded NewMark Merrill Cos., a privately held developer and owner of shopping centers in Southern California, Colorado, and Illinois, in 1997. He started in real estate at 20, joining homebuilder West Venture Cos., where he became chief executive in 1993. In 1997, Sigal left West Venture and launched NewMark Merrill. He is on the board of the Camp Max Straus Foundation, a camp for underserved children which he attended when he was a child. He is also an active member of the Young Presidents' Organization, as founder and chairman of the YPO Pacific Coast Gold Chapter, and Education Chair of the YPO Angeleno Chapter.
Enjoy most: The ability to create an amazing environment where people can shop, be entertained, and create long-term memories.
Toughest challenge: Dealing with transitions – whether financial, economic, generational, or with new technology.
Proudest moment: Well, my kids being born and watching them grow is by far No. 1.
Most excited: What technology will mean to how we shop, live, and entertain ourselves.
Best advice: Always push yourself 10 percent harder.
Beverage: Hot tea, and gin and tonic (not at the same time).
Car you drive: Mercedes S550.
Alma Mater: BS, UCLA.
Fun fact: My first job was selling day-old donuts; my best job (from a growth perspective) was selling insurance over the phone, and I was a computer programmer from 12 to 17.
Hobby/passion: Reading, skiing, building, traveling with my family.
Favorite destination: So many: love Chicago and New York, London, Israel, but also skiing in Colorado.
For reprint and licensing requests for this article, CLICK HERE.