LA 500: Rochelle "Shelly" Sterling
Real Estate
Friday, August 18, 2017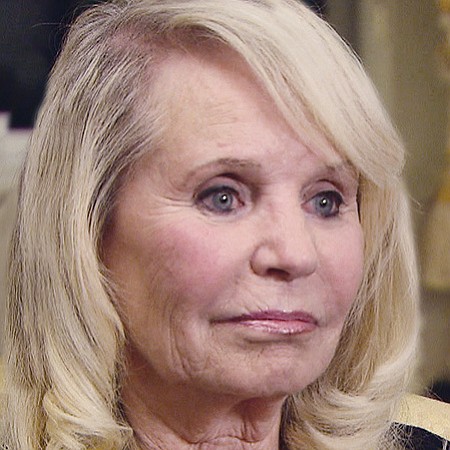 Rochelle "Shelly" Sterling
Donald T. Sterling Corp.
Shelly Sterling is the wife of Donald Sterling, and has an interest in the Donald T. Sterling Corp.'s real estate portfolio. Operating as Beverly Hills Properties, the company today has listings for apartments in more than 130 buildings on its website. The family owned the Los Angeles Clippers until the NBA forced the team's sale in 2014. Shelly Sterling oversaw the sale of the team, against her husband's wishes, to former Microsoft Chief Executive Steve Ballmer for $2 billion. Active in the family real estate business, she is listed as an owner along with Donald Sterling, on numerous single-family and multifamily properties.
For reprint and licensing requests for this article, CLICK HERE.