LA 500: Mark Weinstein
Real Estate
Friday, August 18, 2017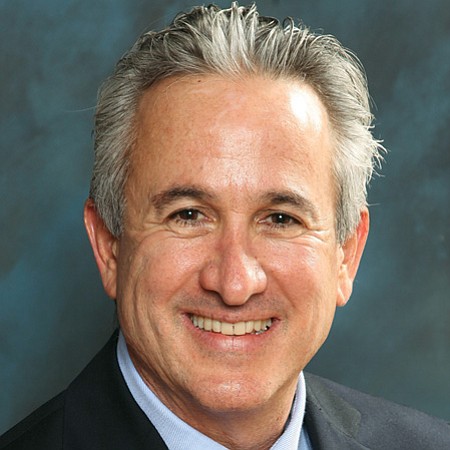 Mark Weinstein
President, MJW Investments
Mark Weinstein is president and founder of MJW Investments. After beginning his career as an attorney, the L.A. native founded MJW in 1983 when he discovered the potential of real estate investment and development through several successful ventures. Under his leadership, MJW has acquired about $1 billion of real estate holdings in all asset types. He also spearheaded the adaptive reuse of Santee Village, one of L.A.'s largest adaptive reuse projects of over 800,000 square feet of mixed-use in downtown's Fashion District. He served a three-year term as chairman of the Jewish Federation's Real Estate Construction Division, and has active associations with the Young Presidents' Organization; the Guardians, an agency dedicated to serving the elderly; and the Jewish Venture Philanthropy fund.
Enjoy most: The opportunity to create communities both in student housing and local multifamily.
Toughest challenge: The development cycle of the Sears Building, which had the most square footage of any building in Los Angeles. I decided to sell in 2007 but forces outside of my control forced me to carry an empty building to 2013.
Proudest moment: The birth of our twins; the creation of the Santee Village downtown when others predicted it would never happen.
Most excited: Every cycle my company has been inventive and creates opportunity.
Best advice: I recommend you get mentors and have an informal board of directors.
Beverage: Vodka and cranberry.
Car you drive: BMW 650.
Alma Maters: Bachelor's, UC Santa Barbara; JD, Loyola Law School.
Hobby/passion: Yoga, working out, travel, and philanthropy.
For reprint and licensing requests for this article, CLICK HERE.