LA 500: Jerome H. Snyder
Real Estate
Friday, August 18, 2017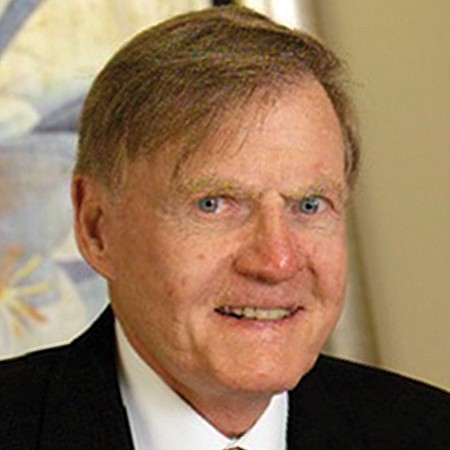 Jerome H. Snyder
Senior Partner, J.H. Snyder Co.
Jerome H. Snyder is the founder and a senior partner of J.H. Snyder Co., one of the largest privately held real estate development firms in Los Angeles and one of the top 100 development firms in the United States. Snyder led his firm, which has built more than 40,000 homes from New York to California, including waterfront high-rise condos on California's coast, from its start. He guided the company as it entered construction of large office projects in the 1980s and retail-lifestyle town centers in the 1990s. That activity continues with redevelopment agencies in many cities. Snyder also served as a board member on the California Coastal Conservancy from 1977 to 1981.
For reprint and licensing requests for this article, CLICK HERE.