LA 500: Donald Sterling
Real Estate
Friday, August 18, 2017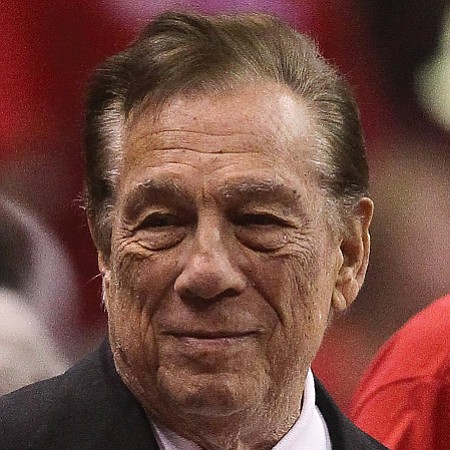 Donald Sterling
Chief Executive, Donald T. Sterling Corp.
A Chicago native, Donald Sterling worked first as a lawyer before he began buying Southern California real estate. He grew his portfolio to include more than 160 apartment buildings in Los Angeles. Operating as Beverly Hills Properties, the company today has listings for apartments in more than 130 buildings on its website. Sterling bought the San Diego Clippers in 1981 and moved them to Los Angeles. He spent $50 million to build a state-of-the-art practice facility and team headquarters, though through much of his tenure the team struggled to produce wins on the court. He owned the Clippers until the NBA forced him to sell it in 2014. Former Microsoft Chief Executive Steve Ballmer bought the team for $2 billion.
For reprint and licensing requests for this article, CLICK HERE.
Stories You May Also Be Interested In