LA 500: Arthur M. Coppola
Real Estate
Friday, August 18, 2017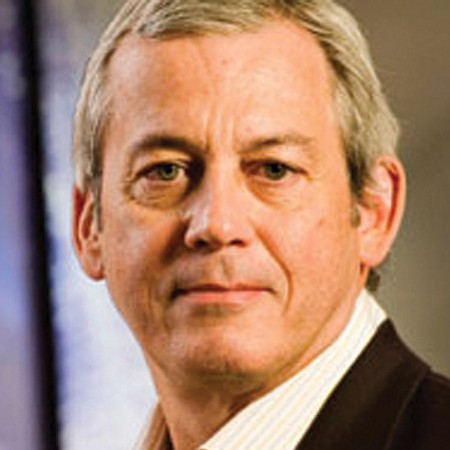 Arthur M. Coppola
Chairman and Chief Executive, Macerich Co.
Arthur M. Coppola has been chief executive of Macerich Co. since 1993, leading the company in creating retail destinations across the United States. He guides an expansive national portfolio of high-performing retail properties with a focus on adding value to assets and land holdings. A longtime member of the International Council of Shopping Centers, Coppola served as the 2007 chairman and is a member of the National Association of Real Estate Investment Trusts. A native of Des Moines, Iowa, Coppola joined Macerich in 1976. During his tenure, the company has grown from a privately held real estate enterprise into a publicly owned regional mall company that is part of the S&P 500.
For reprint and licensing requests for this article, CLICK HERE.