LA 500: Timothy J. Sloan
Money Players
Thursday, August 17, 2017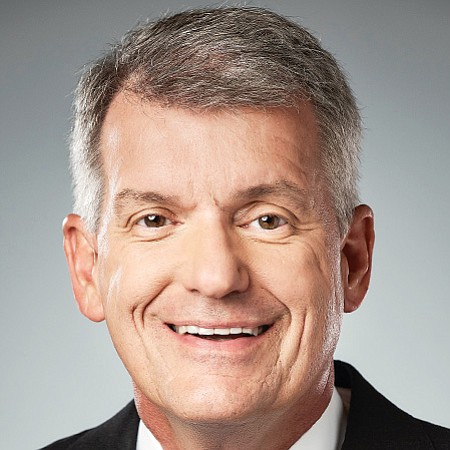 Timothy J. Sloan
Chief Executive, Wells Fargo & Co.
Tim J. Sloan was elected chief executive of Wells Fargo & Co. and named to the board in October 2016. He became president in November 2015. Previously he served as chief operating officer from November 2015 to October 2016. In that role, Tim was responsible for the operations of the company's four main business groups: community banking, consumer lending, wealth and investment management, and wholesale banking. Prior to joining Wells Fargo in the loan adjustment group in 1987, he worked for Continental Illinois Bank in Chicago. Sloan serves on the board of the Huntington Library and is a trustee of the City of Hope. He also is a member of the California Institute of Technology board and the advisory board of the University of Michigan's Ross School of Business.
For reprint and licensing requests for this article, CLICK HERE.