LA 500: Ken Moelis
Money Players
Thursday, August 17, 2017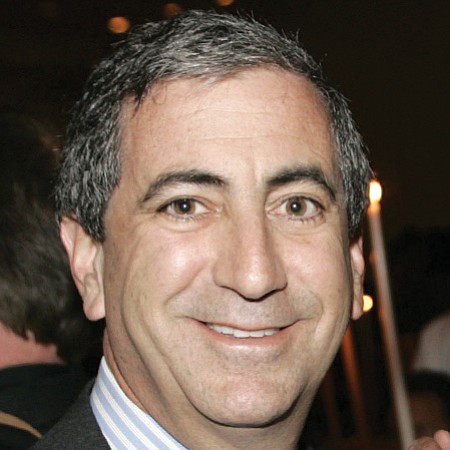 Ken Moelis
Chairman and Chief Executive, Moelis & Co.
Ken Moelis runs a global independent investment bank that provides strategic advice and solutions to a diverse client base, including corporations, governments, and financial sponsors. Moelis has more than 30 years of investment banking experience. Prior to founding Moelis & Co., he worked from 2001 to 2007 at UBS, where he was president of UBS Investment Bank. Before joining UBS, Moelis was head of corporate finance at Donaldson Lufkin & Jenrette, where he worked from 1990 through 2000. He serves on the board of Cedars-Sinai Medical Center.
For reprint and licensing requests for this article, CLICK HERE.