LA 500: Dana Settle
Money Players
Thursday, August 17, 2017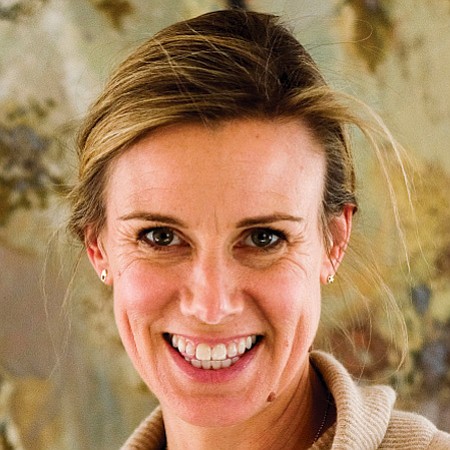 Dana Settle
Partner, Greycroft Partners
Dana Settle is a founding partner with Greycroft. She heads the firm's West Coast office out of Los Angeles. Prior to Greycroft, Settle spent several years as a venture capitalist and advisor to startup companies in the Bay Area, including six years at Mayfield. She serves or observes on the boards of Greycroft's investments in AppAnnie, EBTH.com, Steelhouse, TheRealReal, CMG, and WideOrbit. She also managed the firm's investments in Maker Studios (sold to Disney), Viddy (sold to FullScreen), AwesomenessTV (sold to Dreamworks), Digisynd (sold to Disney), and Trunk Club (sold to Nordstrom). She previously worked at Truveo, Lehman Brothers, and McCaw Cellular Communications.
Enjoy most: Getting to work with brilliant entrepreneurs to help them realize their dreams.
Toughest challenge: Raising our first institutional fund in 2009, Greycroft II, immediately following the financial crisis, as a relatively new team and while pregnant with my first son.
Proudest moment: The birth of my first son a couple of weeks after closing Greycroft II.
Most excited: The amazing things that will be done through the collaboration of human creativity and data.
Best advice: Do something you care deeply about and that you think about when you wake up every day naturally.
Beverage: Blue Bottle almond milk latte and spicy margarita (depending on time of day!).
Alma Maters: BA, University of Washington; MBA, Harvard University.
Fun fact: I've run two marathons and have climbed Mt. Rainier.
For reprint and licensing requests for this article, CLICK HERE.